Young Adult Tales of Exploration & Survival
November 27, 2020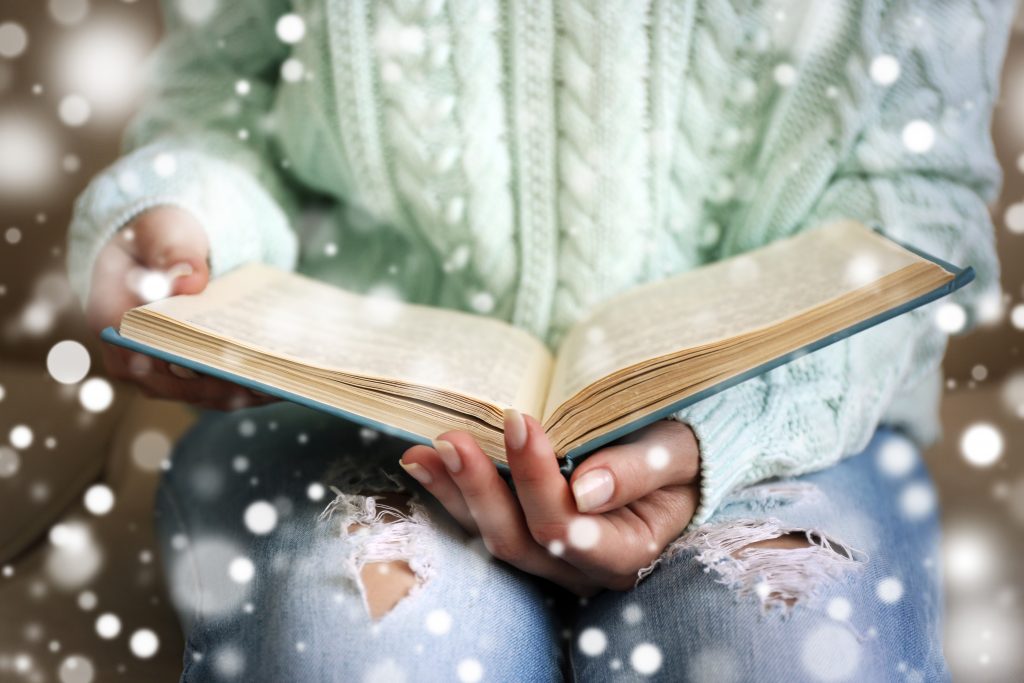 My name is Esme Wilde, I am 13, and I enjoy romantic and adventure books. My favourite book series this year was 'The Hunger Games' trilogy by Suzanne Collins.
In this Blog, I am sharing my thoughts about two other great books I have read recently – The Polar Bear Explorers Club by Alex Ball and The Call by Peadar O'Guilin.
My local library in Llandudno is a very special place to me because everyone is so friendly and there are so many different books to choose from and audio books and DVDs for rental. If you wanted to just do homework there because you don't have a space to do it at home, then you can work on the computers and with the textbooks.
I love to spend time there and just sit and choose books for me and my younger sister and also sometimes getting recommendations from my parents. There is always a book that I like there and I have loved the Click & Collect system through lockdown. It has been great to read books that I definitely wouldn't have picked up off the shelf myself and I have found some great authors that I will be looking out for in the future.
The Polar Bear Explorers Club – Alex Bell and Tomislav Tomic (illustrator)
This book was amazing! It reminded me of Phillip Pullman's Northern Lights because of the explorers. My favourite person in The Polar Bear Explorers Club was Stella, the main character.
I really enjoyed the fact that there was a lot of different and peculiar animals in the book such as dinosaurs and pocket pets and also the polar bear Gruff that Stella saved. I loved the imagination present in the book – whenever they bring out the teapot or a bucket it always had a furry or scaly creature in it and it always made me laugh!
The Call – Peadar o'Guilin
The Call was a great book. It was recommended to me because I enjoyed the Hunger Games trilogy, and the books shared many similarities. The Call had so many bursts of creativity – it had romance, crime and most of all adventure.
The leading character, Nessa, is crippled by polio, and isn't expected to survive 'The Call',  where for a 3-minute period in our world (which in the Sidhe world is 1 day) she gets teleported to another world.  There she witnesses silver swirly skies and a stench of bleach in the air, where their 'people' have the power to do horrendous things to humans.
Nessa goes through a series of tasks to make sure she is ready for 'The Call' and she experiences many mishaps but also romantic moments in the book. I loved it! 
If you have any favourite books you've read recently, or library experiences you'd like to share, send your Blog to teen.blog@llgc.org.uk – £20 Book vouchers for published Blogs!