The Girl with the Louding Voice
August 14, 2020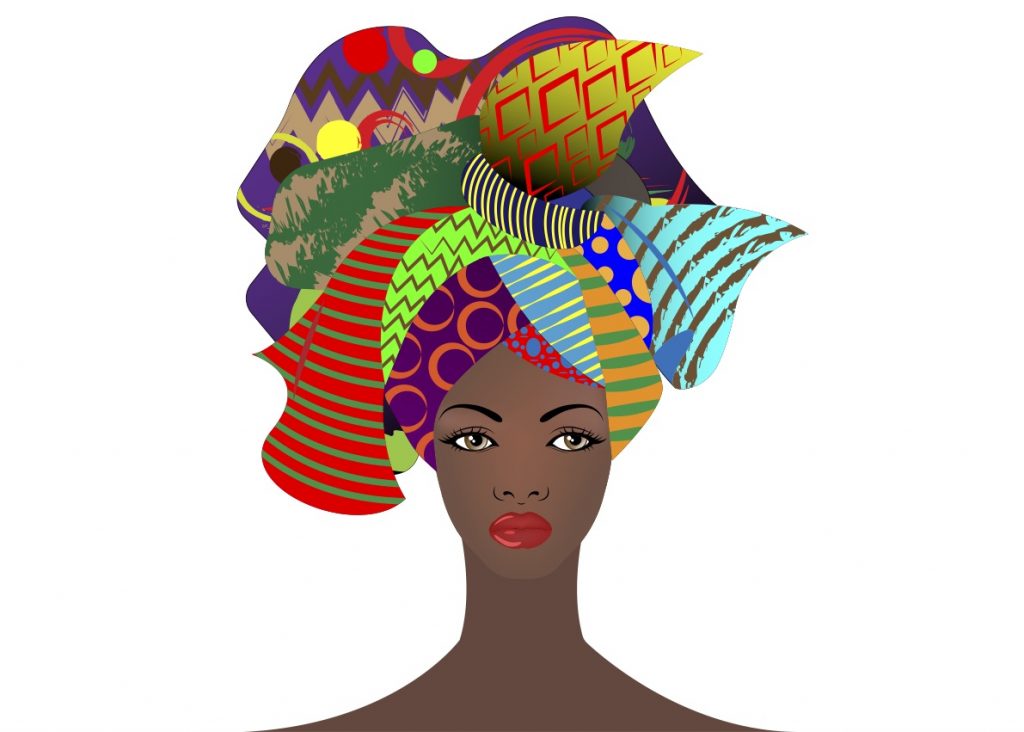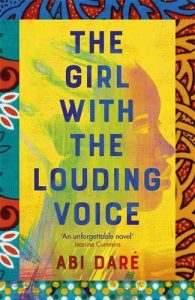 Book Review of Abi Dare's Girl with the Louding Voice by Sian Williams
This incredibly insightful novel follows the arduous life of 14-year old Adunni who lives in Nigeria with her father and brothers until they can no longer afford her school fees. Adunni's life is full of injustice, with her mother passing away, being sold as a wife to a violent and elderly man as a minor and finally, being sold into the slave trade.
As a young woman in Nigeria, Adunni is a character that is poignantly aware of the freedoms that education can bring and is determined to ensure, against the myriad of obstacles that she faces, to obtain one. As a character, Adunni is passionate, loving and aware of the world around her. For me, she demonstrates the behaviours of a woman well beyond her years, showing such determination to succeed and to escape the seemingly cyclical and prejudiced lives of the other Nigerian women that we meet within this novel.
Throughout, Dare conveys the many challenges that women and girls living in Nigeria face, with men assessing their value not on intellect or earned merits, but simply their 'bride price'. This is something that Adunni refuses to accept, fighting against the expectations that are forced upon her by those she loves.
Possibly the most potent and impassioned aspect of the novel for me is the fact that English is not Adunni's native tongue. The fact that her voice is conveyed through broken English not only serves to further my admiration and belief for her immensely strong will but increases the authentic sense that this novel already possesses throughout.
It must be said that the themes described throughout are often mature, but constantly significant and relevant to society today. Dare explores the prejudice and discrimination shown towards women throughout the world, the strength of youth and the power of self-belief, all through the resilient and mighty character of Adunni.
This novel is so important in understanding the lives of women today and demonstrates the desperate need for the fight for equality to continue. This is a must-read.
Well done Sian for this detailed, insightful review.
Sian, from Llangollen, Denbighshire, is 17 years old and a pupil at Ysgol Dinas Bran. Llangollen. She is currently reading In Order to Live by Yeonmi Park.
Have you also read this book, or similar titles? Send in your reviews to jhe@llgc.org.uk. A £20 book voucher for each blog published!