Play Your Part in 'Rewilding the World'
February 25, 2021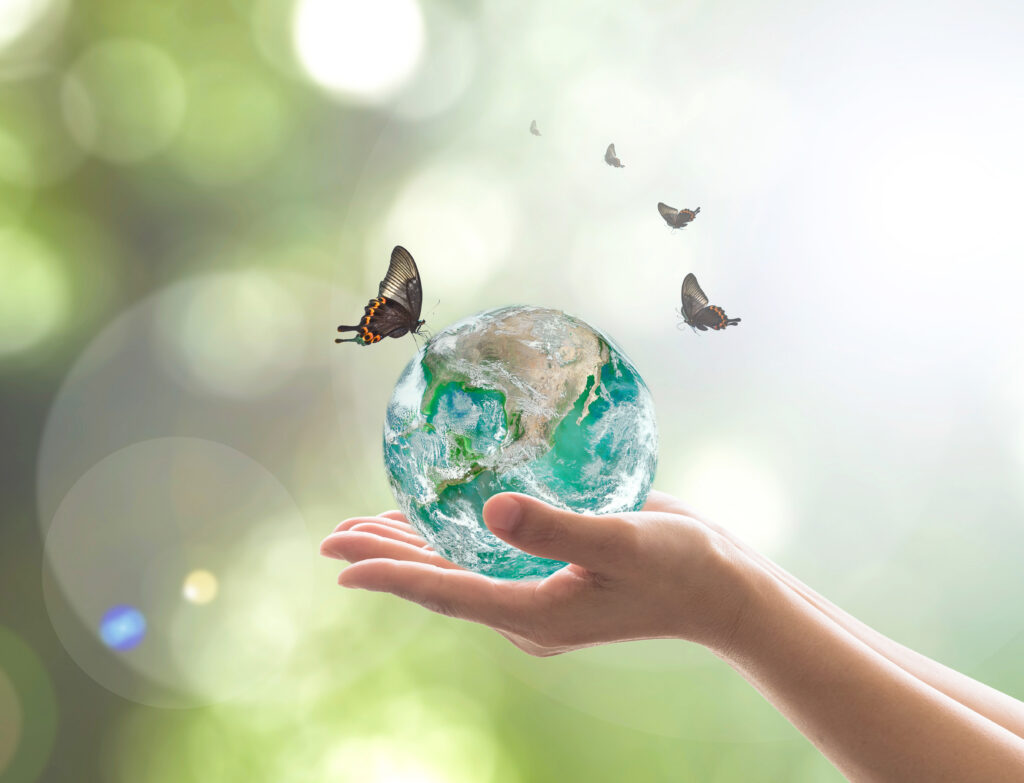 We are living through an era of dynamic globalisation. Social, political and economic change due to coronavirus is to the detriment of our environment. It is becoming easy to overlook global issues that may not be central to our personal lives. Yet they have not disappeared. In fact, our planet requires help now, more than ever before.  The change we make now will impact the future of the earth and its wilderness. As young people, we are the future and we have the power to make a difference.
Educating yourself can be immediate, whilst educating the world needs the support of powerful role models, who use their voices to "rewild the world". Yet everyone can become an environmental activist, an eco warrior who strives to rescue the diverse, beautiful, yet suffering planet we call our home. After all, in the words of David Attenborough: "if we take care of nature, nature will take care of us".
'If we take care of nature, nature will take care of us' – David Attenborough
Of course, we can educate ourselves in many different ways, yet reading and listening to the advice of professionals is certainly a fantastic way to begin your journey as an eco-warrior. Here are some of my favourite books with bold, inspiring messages that can reshape our views of a planet we arguably take for granted.
Greta Thunberg 'No one is too small to make a difference'
This book expresses how anyone can make a change and therefore everyone should. Greta highlights that if everyone thought like an environmental activist, drastic change would be imminent. Our environment would thrive once more, our planet's wilderness would blossom and its creatures have a safe environment to live in.
David Attenborough 'A Life on Our Planet'
You may have heard of, or maybe watched, David Attenborough's new inspiring documentary "A Life on Our Planet". This is his witness statement, paired with a book highlighting how the earth isn't as "wild as it once was". Attenborough promotes environmental awareness, creating the eco-activists of future generations. He focus's on issues that are prevalent in modern day society such as climate change and animal cruelty. He reminds readers that "our impact is truly global, our impact truly profound".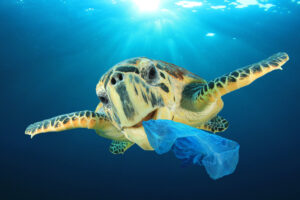 Lauren St John 'The White Giraffe' Series
Although fictional books, this series, based in Zimbabwe,  places emphasis on the importance of nurturing the beautiful creatures who roam through our planet's wilderness. The books central environmental focus is animal cruelty and follows how main character Martine, fights to save the endangered animals on the African game reserve that is her home.
Ultimately, human neglect places the natural world in jeopardy. If we all work together to care for our planet change can be made.
'If we all work together to care for our planet change can be made'
Have you educated yourself of the consequences our planet faces, yet don't know how YOU can make a difference? Here are David Attenborough's top tips for beginning your journey as an environmental activist …
Consider following plant-based/ less meat diets and lifestyles.
Phase-out fossil fuels and switch to renewable energy.
Choose fish from sustainable sources.
Buy products free from ingredients such as palm oil that contribute to deforestation.
Contribute to the afforestation movement; plant trees and try to use recycled paper products.
Written by Lila Nunn
Hi, I'm Lila, I'm 14 years old and I live by the sea in Barry, Vale of Glamorgan. I'm an avid reader always on the hunt for new authors and literary adventures to indulge in. My favourite genre is adventure, and I especially enjoy survival novels and crime thrillers. I have recently really enjoyed blog-style writing and hope to continue to contribute towards the Welsh Libraries Teen Blog in the future. 
If you have any favourite books you've read recently, or library experiences you'd like to share, send your Blog to teen.blog@llgc.org.uk – £20 Book vouchers for your first published Blogs!