Fifteen Fiction Recommendations for Black History Month
October 28, 2020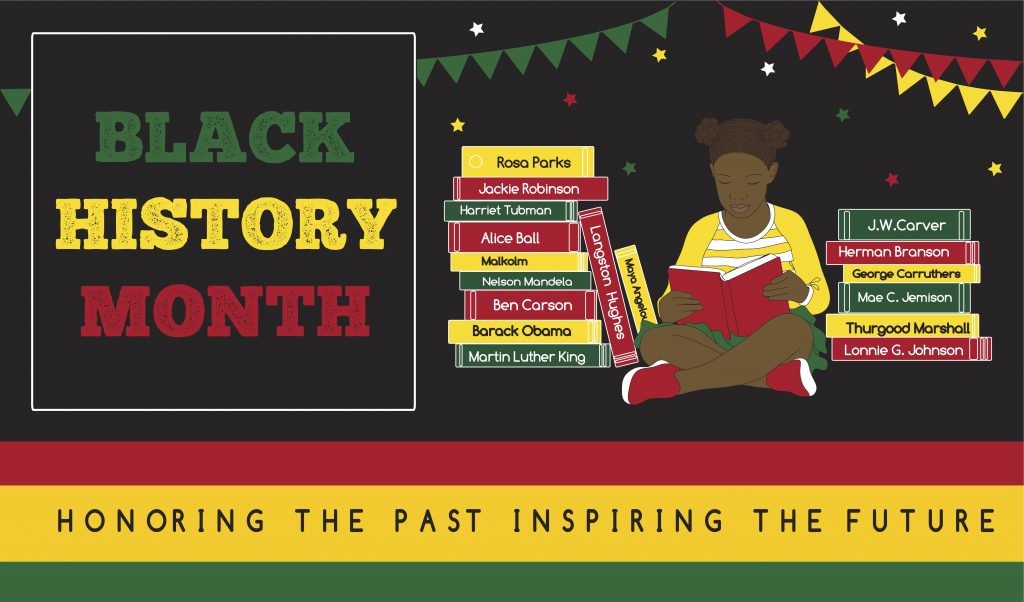 The Black Lives Matter movement has gained some much-needed traction over the last few months, and many individuals are looking inwardly to reflect on how they can better support the cause. One of the many ways that we can support the movement is through educating ourselves. This can be as simple to implement into our everyday lives as watching documentaries, streaming films and series made by Black creators, listening to the voices of Black people on social media and daytime TV, and reading books written by Black authors. Not only does doing these small tasks help us become better allies, but it shows corporations that there is an audience who want to see the talent that Black artists have reflected on bookshop shelves, on the stage in theatres, creating and starring in movies, and so much more.
There has been a huge, encouraging uptake in books surrounding the anti-racist movement. The bestseller charts in Britain reflect the determination that many UK citizens feel in ensuring that this movement does not fade away from our screens and conversations. Big literary names such as Bernardine Evaristo, Reni Eddo-Lodge and Layla F Saad have rocketed into the top spots. However, there is still so far to go.
Earlier this year, novelist Dorothy Koomson tweeted her 'open letter to the publishing industry'. She wrote that 'publishing is a hostile environment for Black authors.' She described her frustration over how Black authors often face the hurdle of being seen as a monolith for every Black person, when in reality they simply want 'an equal opportunity, the chance to write […] as our white counterparts.'
This can only be achieved when Black authors are supported across all genres. There is a large discussion to be had about the damage that is caused by only publishing books by Black authors that cover themes such as slavery, racism, and trauma. While these are extremely important topics to explore, it is also important to support other genres. Many readers prefer romance, or comedy, or thrillers, and therefore inadvertently buy and promote a majorly white authorship because there is a lack of inclusivity within these genres. Black authors need to be represented across all genres and this happens to be something that we, as readers, can change.
As it is currently Black History Month in the UK, there has never been a better time to begin consciously being more inclusive in our reading. Below I have included a list of recommendations of fiction written by Black authors, many of which can be found at your local library.
Young Adult
'The Black Flamingo' by Dean Atta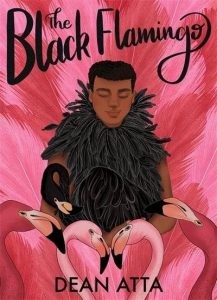 Romance
'Take a Hint, Dani Brown' by Talia Hibber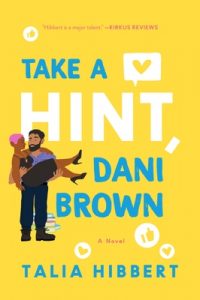 Poetry
'Surge' by Jay Bernard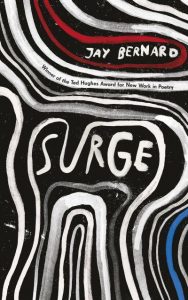 'Search Party' by George the Poet
Sci-Fi
'The Comet' by W.E.B. Du Bois
'Parable of the Sower' by Octavia E. Butler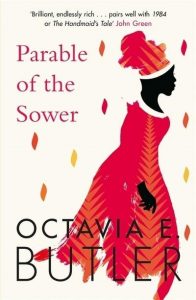 Contemporary
'Queenie' by Candice Carty-Williams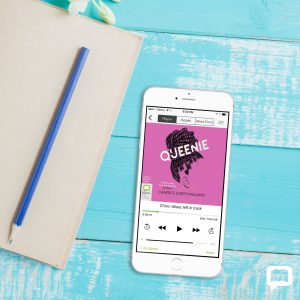 'The Vanishing Half' by Brit Bennett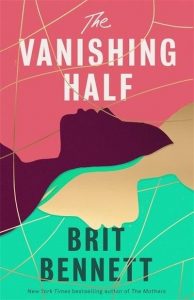 Thriller
'My Sister, The Serial Killer' by Oyinkan Braithwaite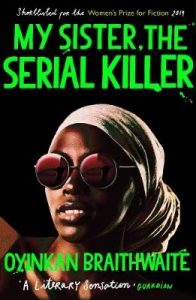 'Bluebird, Bluebird' by Attica Locke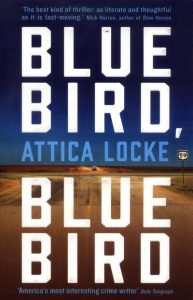 Historical – Fiction
'Small Island' by Andrea Levy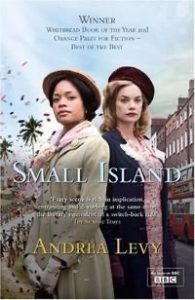 'Homegoing' by Yaa Gyasi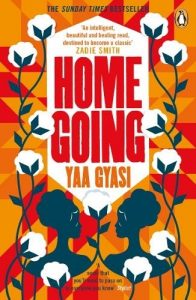 Horror
'Beloved' by Toni Morrison
Fantasy  
'Noughts and Crosses' by Malorie Blackman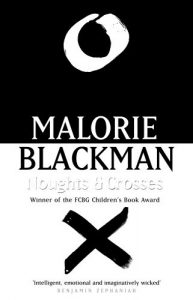 'Children of Blood and Bone' by Tomi Adeyemi
Brontë Reynolds