Fantasy Reads for Young Adults
July 7, 2021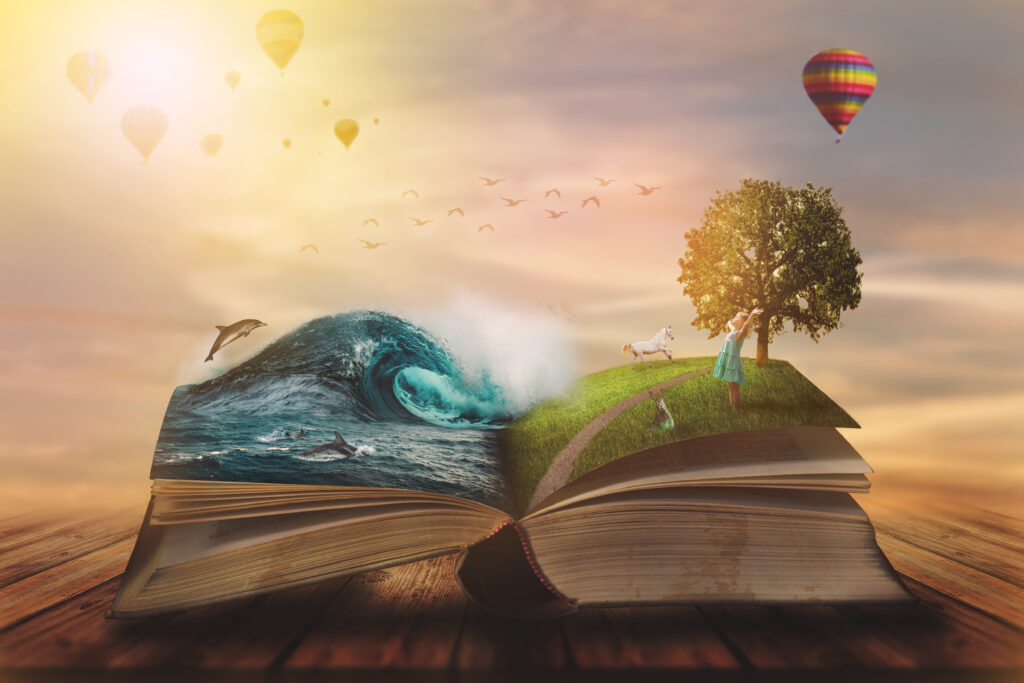 My name is Esme Wilde, and I enjoy reading romantic, adventure and fantasy young adult books! In this Blog, I am sharing my thoughts on three great books I have read recently – Throne of Glass by Sarah J Maas, Red Queen by Victoria Aveyard and Becoming by Michelle Obama, along with a few old favourites …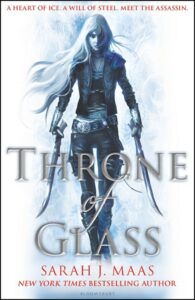 Throne of Glass-Sarah. J. Maas
This book was amazing! I have been recently wanting to read books with strong female leads and this book was just what I needed. The main character is called Celaena Sardothien. She is an assassin and must go through a series of challenges to be granted her freedom from slavery, but there is an evil running through the castle and killing other champions. Will she fall for Captain Westfall,  Captain of the Royal Guard or the Crown Prince Dorian…? Will she defeat the evil or will she fail at the cost of the people she loves…?
This book has another great strong female lead role. It is the first book in the Red Queen series. I am obsessed with this series, and could talk about it for hours! In this book there are two different kinds of people, the silvers (have powers) and reds (don't have powers). This book is great if you want to escape from reality for a bit or just get out of a book slump, because you can really get into the book and 'interact' with the characters. There are some funny bits and a lot of chapters that end with you saying just one more chapter – 2 hours later you are still sat reading about daring adventures and different people holding powers over the others and then escaping that reign of power just to become entangled in another!
My dad first introduced me to this well-known title by saying he wanted to buy it for me, but I didn't want to have to wait till my birthday, so I bought it for myself! We all know Barack Obama's take on life and his story, but I wanted to see what it was like for Michelle to grow up in America not only as an African-American but also a woman and see what experiences she had at the start of her life and what she had to go through. I also wanted to see what her take on life was and still is.
So far, I have not been disappointed, I have learnt about what her first job was, what experiences she went through and who put her down or squashed her ideas or told her she wasn't good enough and how she carried on with a 'I'll show you just how far I can get in life' attitude!
I have also been going back and reading some old favourites because they are comforting in these troubling times. I have read the Amazing Esme series- I wonder why I chose that one! These are a series of children's books about an amazing girl called …. Esme! I have also gone back to read some old Enid Blyton books such as The Secret Seven and The Faraway Tree. I have also been reading a few of Jacqueline Wilson's books. I have always loved going back to read books that I know will make me feel better after feeling overwhelmed.
If you have any favourite books you've read recently, or library experiences you'd like to share, send your Blog to teen.blog@llgc.org.uk – £20 Book vouchers for published Blogs!