Statistics reveal surge in usage of Ancestry in 2021
January 17, 2022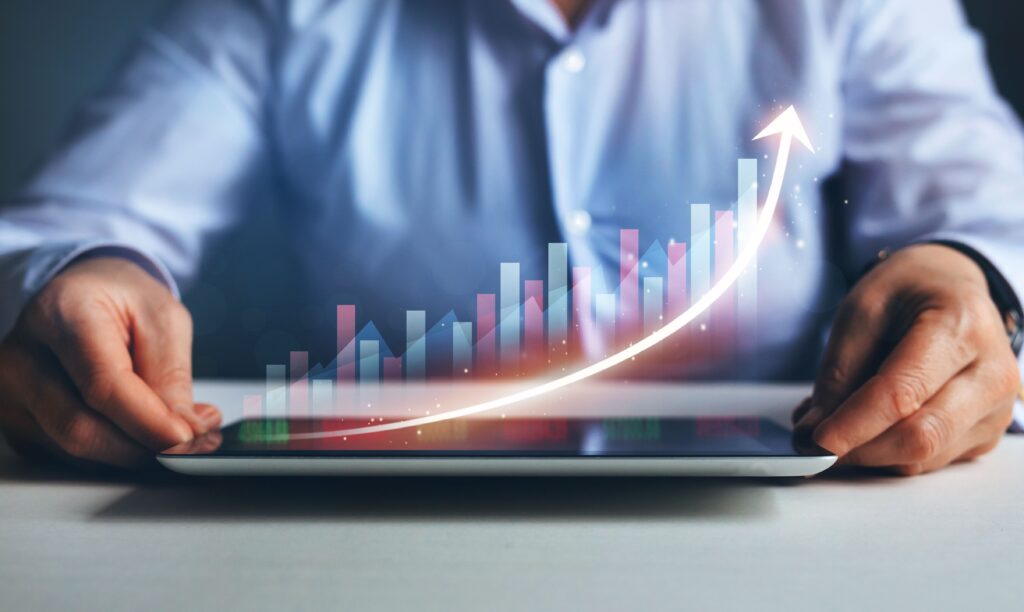 The all-Wales Ancestry statistics for the last two years reveal a growing popularity with accessing family history records as thousands of users across Wales took advantage of the remote availability of the popular resource.
In 2021, 2,030,158 searches were carried out in 86,512 sessions by public library users in Wales, compared to 1,036,088 searches in 40,588 sessions in 2020, revealing over a 100% increase in search sessions carried out in 2021 compared to the previous year.
Ancestry brings the world's most popular consumer online genealogy resource to your library. It's an unprecedented online collection of individuals from the United Kingdom,  North America, Europe, Australia, and more.
On more than 7,000 available databases, you can unlock the story of you with sources like censuses, civil and parish records, immigration records, family histories, military records, court and legal documents, directories, photos, maps, and more.
Following a recent procurement process, a new contract has been secured with Ancestry from 1 April 2022 for a further 4 years, which enables users to continue with their enjoyment of family history research for free using their library membership in Wales, thanks to financial support from Welsh Government.
Other centrally-funded digital resources available for free with public library membership in Wales include Borrowbox (e-books and e-audio), Overdrive / Libby (digital magazines) and Well Informed (Theory Test Pro' resource), and the access to these digital resources has been invaluable to many during the period of lockdown as a result of the Covid-19 pandemic:
'Online services have been a lifeline for me; family history is such a stimulating and mentally challenging hobby. Being able to access services online is a brilliant option when I have spare time …' (Welsh Libraries Ancestry user, 2021)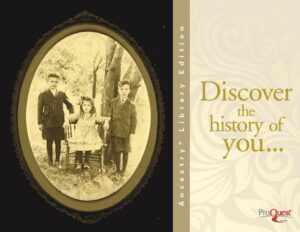 In March 2020, libraries around the world had to close their doors due to the global pandemic. ProQuest and Ancestry made the unprecedented decision to grant public libraries temporary remote access to Ancestry for those who could provide a secure method of authentication.
After nearly 2 years of temporary access, and after most libraries reopened their doors, Ancestry made the difficult decision to end remote access at the end of 2021. Ancestry cares deeply about libraries and their users, but they have agreements with publishers and other business considerations that prevent them from offering remote access permanently.
From the beginning of January 2022, users will be able to access Ancestry through desktop computers provided by their library or archive /record office or their own personal laptop, tablet, or mobile phone in the library.
Please contact your library if you need further information about local onsite access. You can use the Find Your Nearest Library feature on the Libraries Wales website to obtain contact details.