Every Child a Library Member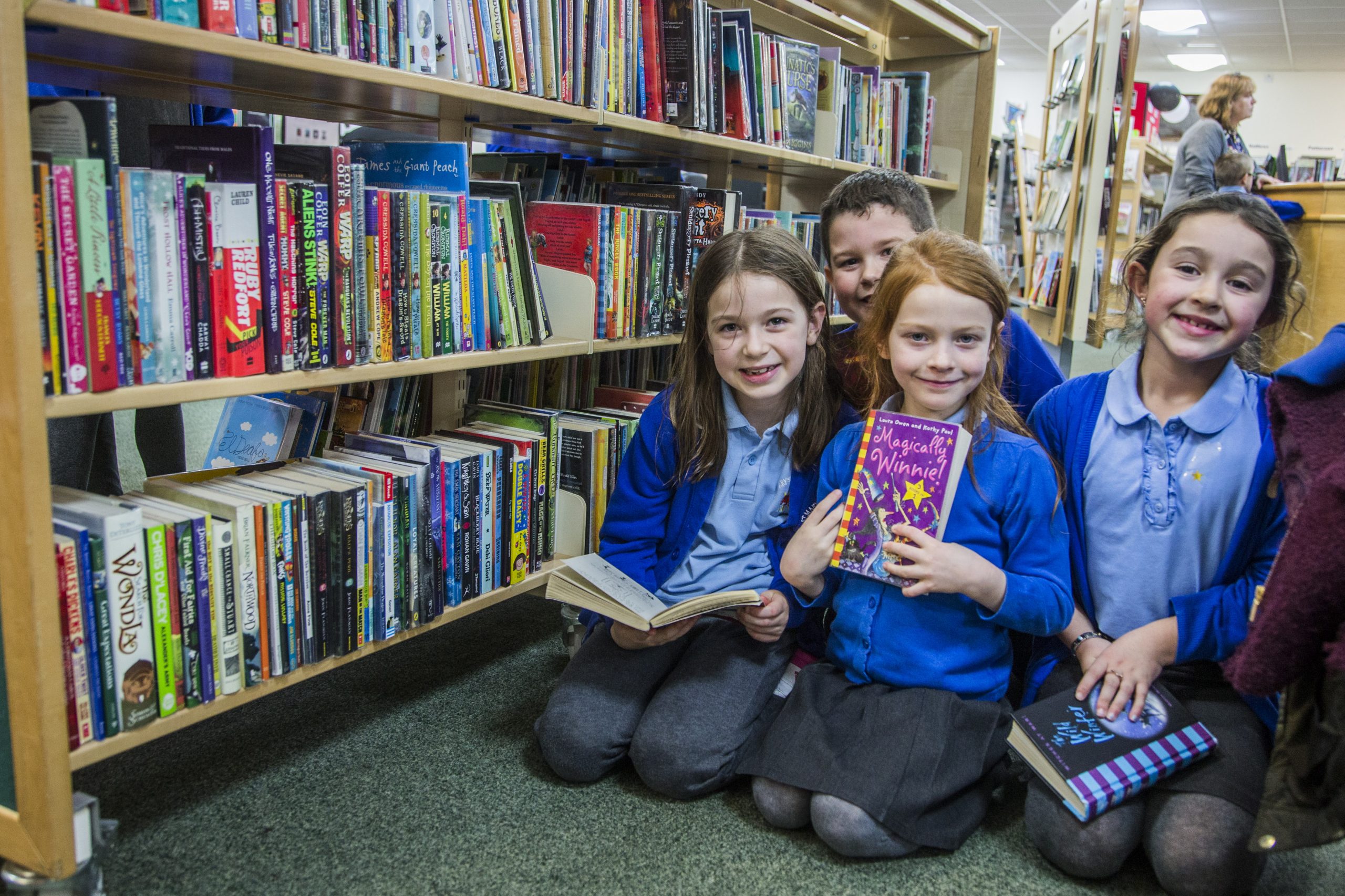 In 2015, Welsh Libraries and primary schools joined forces to provide every primary school child with a library card, with six local authorities piloting the initiative and, thanks to Welsh Government funding from the Department of Culture, Sport & Tourism, this was rolled out to all 22 local authorities targeting up to 35,000 Year 4 primary school children.
Libraries across Wales continue to organise fun library sessions for school classes during term-time, & it's an invaluable time to familiarise children with the library, & receive new library cards. They then have access to thousands of free books as well as many more resources to help improve their school work and enhance their leisure time, including:
FREE computer use and internet access
FREE fiction, non-fiction, comics, graphic novels and talking books
FREE homework help – online and in the library
Clubs, games, events, activities and classes in the library
Friendly, helpful library staff
Somewhere safe to meet friends
Is your school involved? Ask your teacher or visit your local library. When you join, you can access all of the amazing resources for free!
Also, visit the Education Begins at Home Facebook page which provides information about how you can support your child at home and help their performance in school.