Every Child a Library Member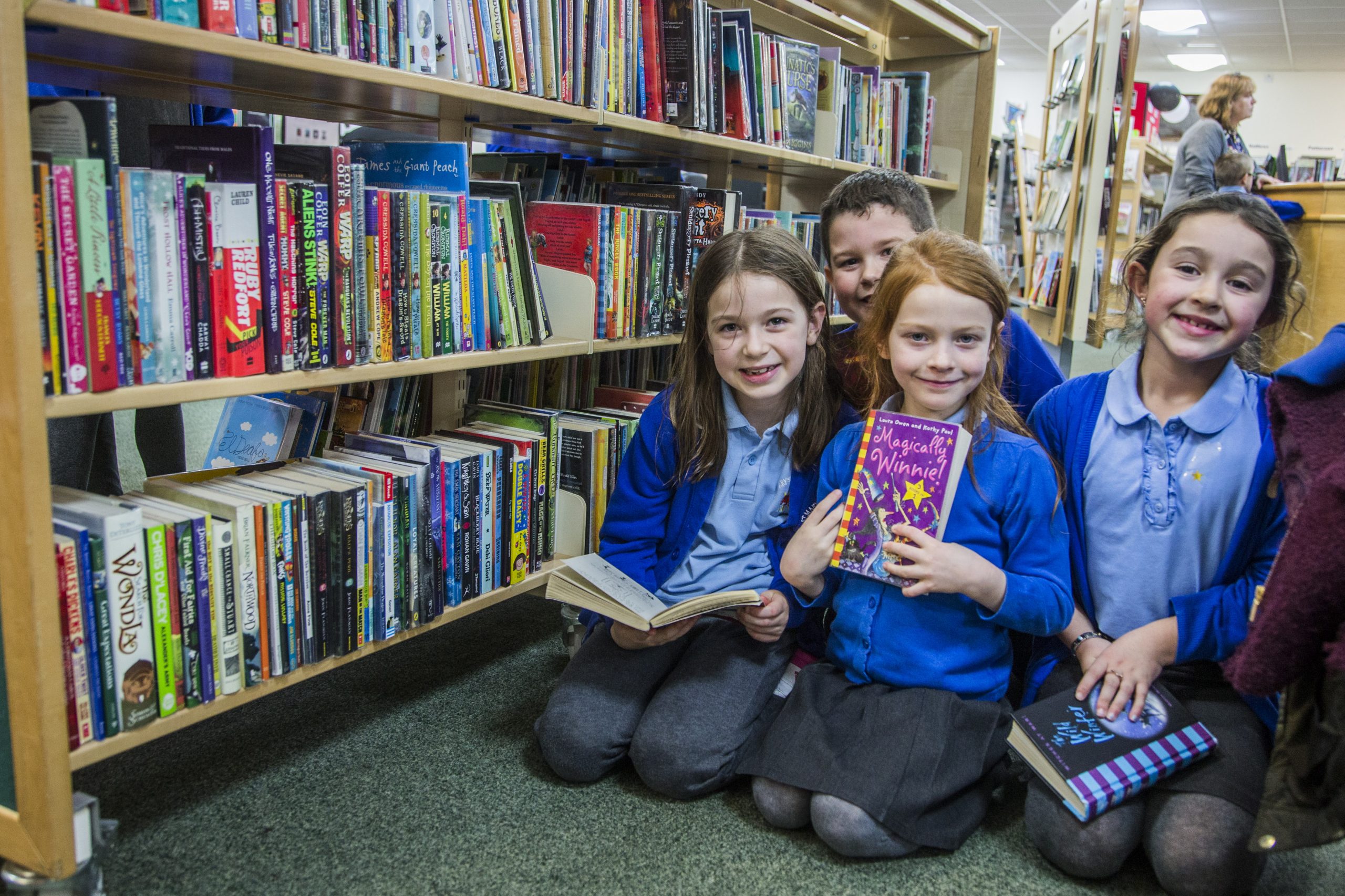 The Every Child a Library Member (ECALM) scheme automatically enrolled year 4 school pupils as members of their local library service, inspiring them to enjoy reading for pleasure and to improve their reading, literacy and life skills. The scheme was launched in 2014 and was subsequently rolled out across Wales and the Welsh Government provided funding until 2019.
 In 2015, Welsh Libraries and primary schools joined forces to provide every primary school child with a library card, with six local authorities piloting the initiative and, thanks to Welsh Government funding from the Department of Culture, Sport & Tourism, this was rolled out to all 22 local authorities targeting up to 35,000 Year 4 primary school children.
 The Scheme came to an end in 2019 due to the impact of GDPR regulations.
 Visit the Education Begins at Home Facebook page which provides information about how you can support your child at home and help their performance in school.