Pori Drwy Stori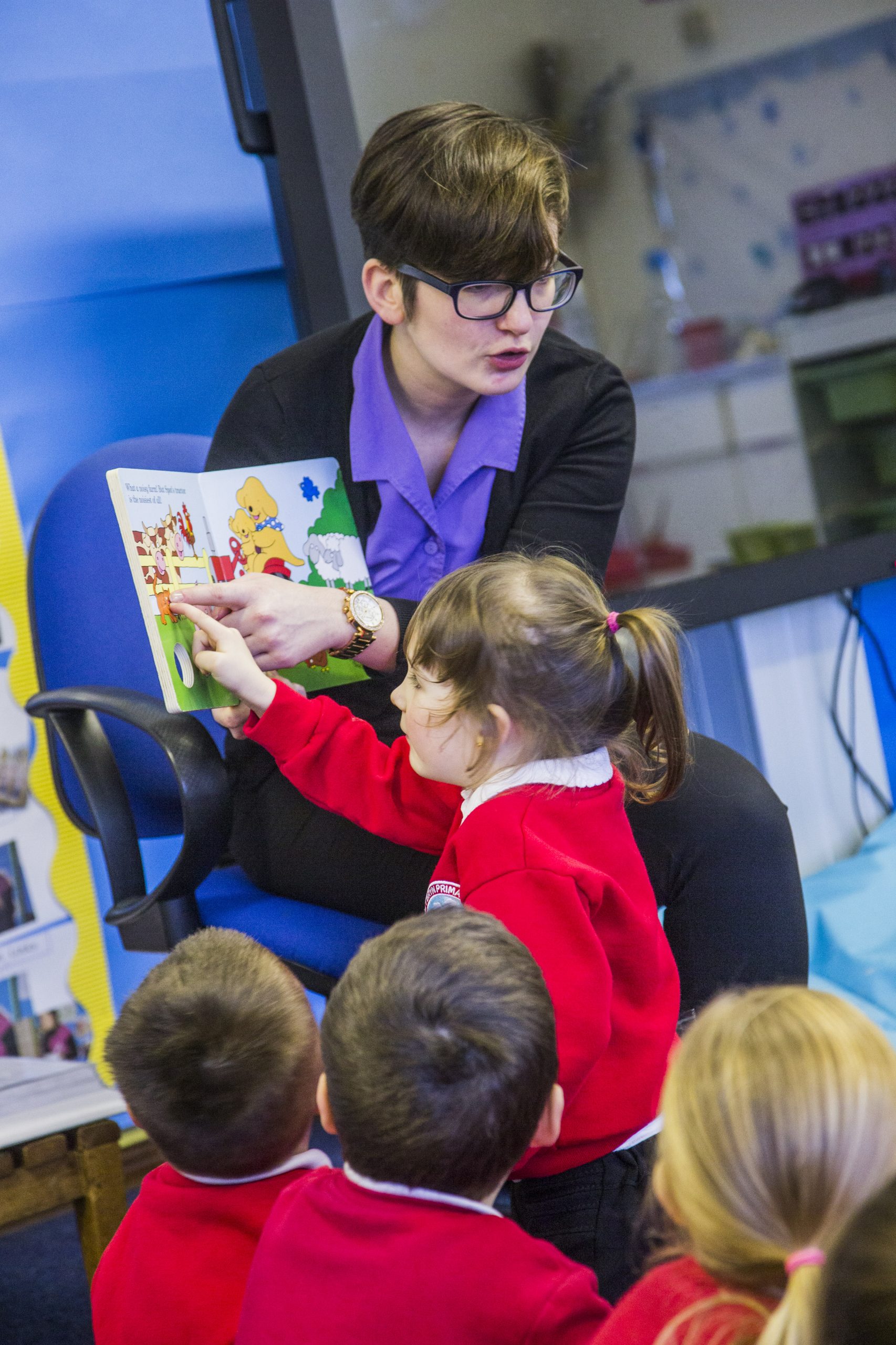 Pori Drwy Stori is an exciting bilingual programme aimed at supporting children's literacy and numeracy in Nursery and throughout the Reception year. Children receive fun books and resources to use at home and in school or nursery.
The programme supports parents and carers to play an active role in their children's learning through sharing rhymes and songs, enjoying books together, playing number games and completing fun activities.
Pori Drwy Stori is designed and delivered by BookTrust Cymru and is funded by the Welsh Government.
For further information and resources, visit the Pori Drwy Stori Website.