Redesign Works at Treorchy Library
March 8, 2022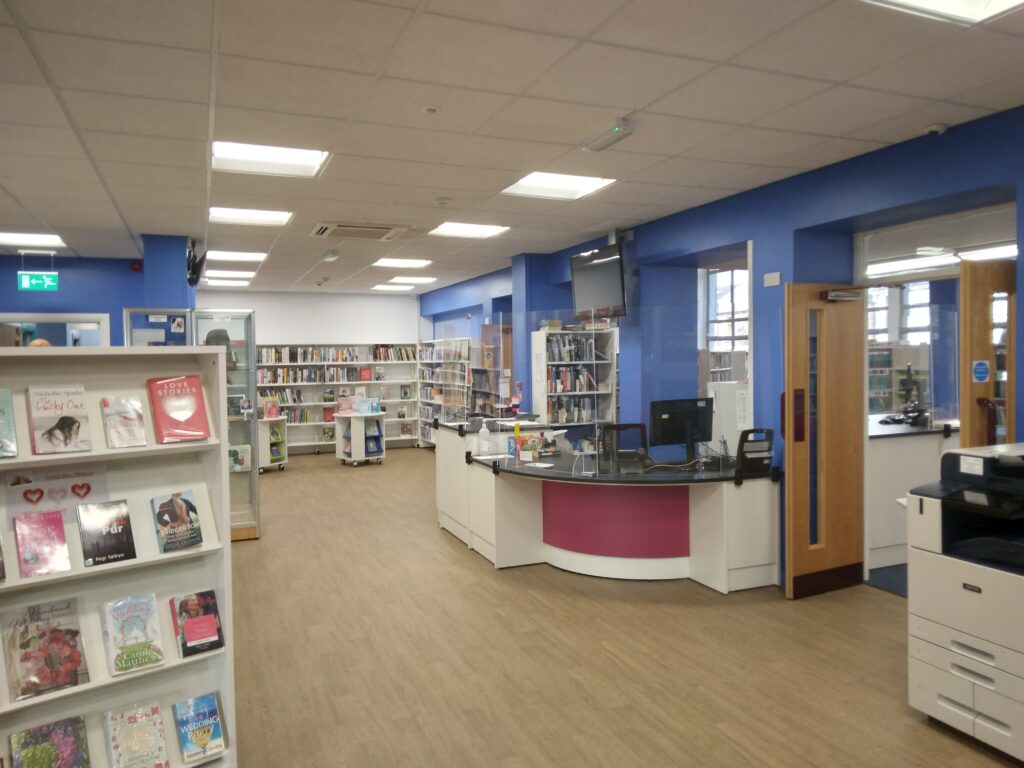 Major refurbishment and redesign works have been completed at Treorchy Library as part of a joint £150,000 investment by Rhondda Cynon Taf Council and Welsh Government to improve the facilities for users and the local community.
Treorchy Library is situated opposite the Park & Dare Theatre, in the heart of the community, and is regularly used by residents of all ages. These improvement works make the library more accessible for all users.
Councillor Rhys Lewis, Rhondda Cynon Taf Council Cabinet Member for Stronger Communities, Well-being and Cultural Services, said: "I am delighted that the works at Treorchy Library have now been completed, making the venue more accessible for all users.
"Treorchy Library remains a focal point of the community, as are all our libraries in towns and villages across Rhondda Cynon Taf. They are busy, vibrant places and their vital roles within our communities was highlighted during the global pandemic, with the introduction of the Order and Collect service, which remains popular today even though all of our libraries are now open once again.
"This investment work at Treorchy Library cements its place firmly in the community that it serves, and I encourage users of all ages to enjoy the venue and the services that it provides."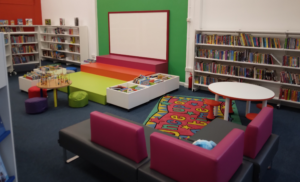 Internal improvements included a complete redesign of the main reception area, providing a more flexible space and information point for all users and visitors.
The works also include the creation of a multi-purpose gallery and exhibition space for the display of a wide range of visual and creative art and artefacts, by professionals, community groups and individuals. Anyone interested in displaying their works at Treorchy Library can telephone: 01443 773204 or email: Treorchy.library@rctcbc.gov.uk
The main lending library has also been reorganised throughout, along with the relocation and new design layout of the popular children's area, which incorporates a new raised platform that can be used as a performance space.
The IT facilities have also been improved at Treorchy Library, creating a brand-new IT suite with eight public access PCs available for use, along with a large interactive screen.
Funding for the improvements at Treorchy Library has been provided by the Council and Welsh Government's Museums, Archives and Libraries Division.
For the latest information please visit RCT Libraries Facebook page, or the council's website, Twitter or Facebook page.
Treorchy Library Opening hours:
Monday   9am – 6pm ; Tuesday   9am – 7pm
Wednesday   9am – 6pm; Thursday   9am – 6pm
Friday   9am – 5pm; Saturday   9am – 1pm