Logo Design Competition for Libraries in Wales
October 11, 2021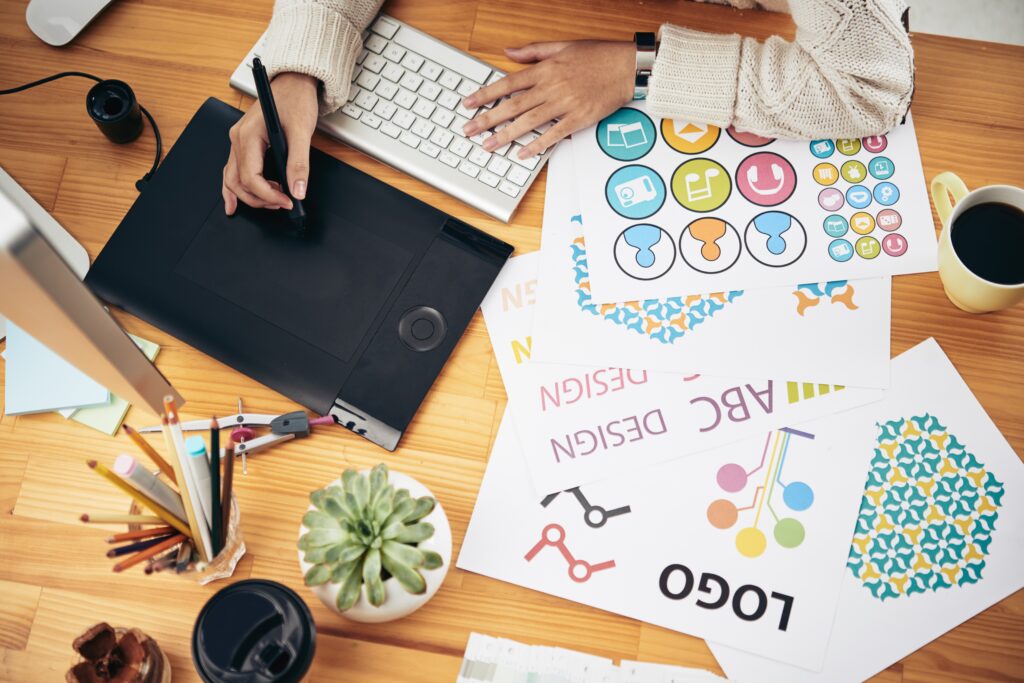 Calling all HE Students in Wales! You are invited to create a new logo for the 'Libraries Wales' brand, which will complement the redesigned website, and reflect the vital role libraries play in our communities.
The libraries.wales website has been created and designed as part of the Welsh Government's support for libraries. It is a 'one stop portal' for libraries in Wales – you can get information about what's happening in libraries, browse a wide range of online resources, locate your nearest library & join online, find out about initiatives supporting health, teens, children & families, join a reading group, use the enquiry service and more.
The new logo should be vibrant and easily recognisable, reflecting the aim of the existing Universal Library Offers to connect communities, improve wellbeing and promote equality through learning, literacy and cultural activity.
Culture and Creativity
Health and Wellbeing
Information and Digital
Reading
The new logo will need to complement & enhance the current website:
https://libraries.wales (English)       
https://llyfrgelloedd.cymru (Welsh)
and will appear on the following social media sites, & promotional material.
Facebook @librarieswales @llyfrgelloeddcymru
Twitter @LibrariesWales & @LlyfrgellCymru
Instagram @librarieswales
The current versions of the logo can be viewed on the Staff Toolkit section of the website, where the new logo will also become available.
https://libraries.wales/staff-toolkit/logos-toolkit-test/
Our target audience includes anyone wishing to find out more about library services across Wales, including the Digital Resources and new features such as 'Author of the Month' and 'Teen Blog'. Users will also visit the website to find out about initiatives that promote engagement with libraries, literacy and reading in Wales.
The Competition will be launched officially during Libraries Week (4-10 October 2021), and entries will be accepted from 4 October 2021. The competition will close Monday 17 January 2022 at 5pm, and the winner announced on or before 31 January 2022.
All entrants must be current registered students in a College / University in Wales, and must be aged 18 or over. One competition entry only per person will be accepted.
The winning entry will receive a £500 Amazon voucher.
The Design Brief is now available to download, & will provide entrants with the information needed to enter the competition. 
Please send your competition entry or any enquiries to logo.comp@llgc.org.uk
(Please include your full name and use the same e-mail when submitting files!)
For your entry to be valid, you must also complete the online submission form https://forms.office.com/r/TkXqdzGsTJ  
Good luck!