Family History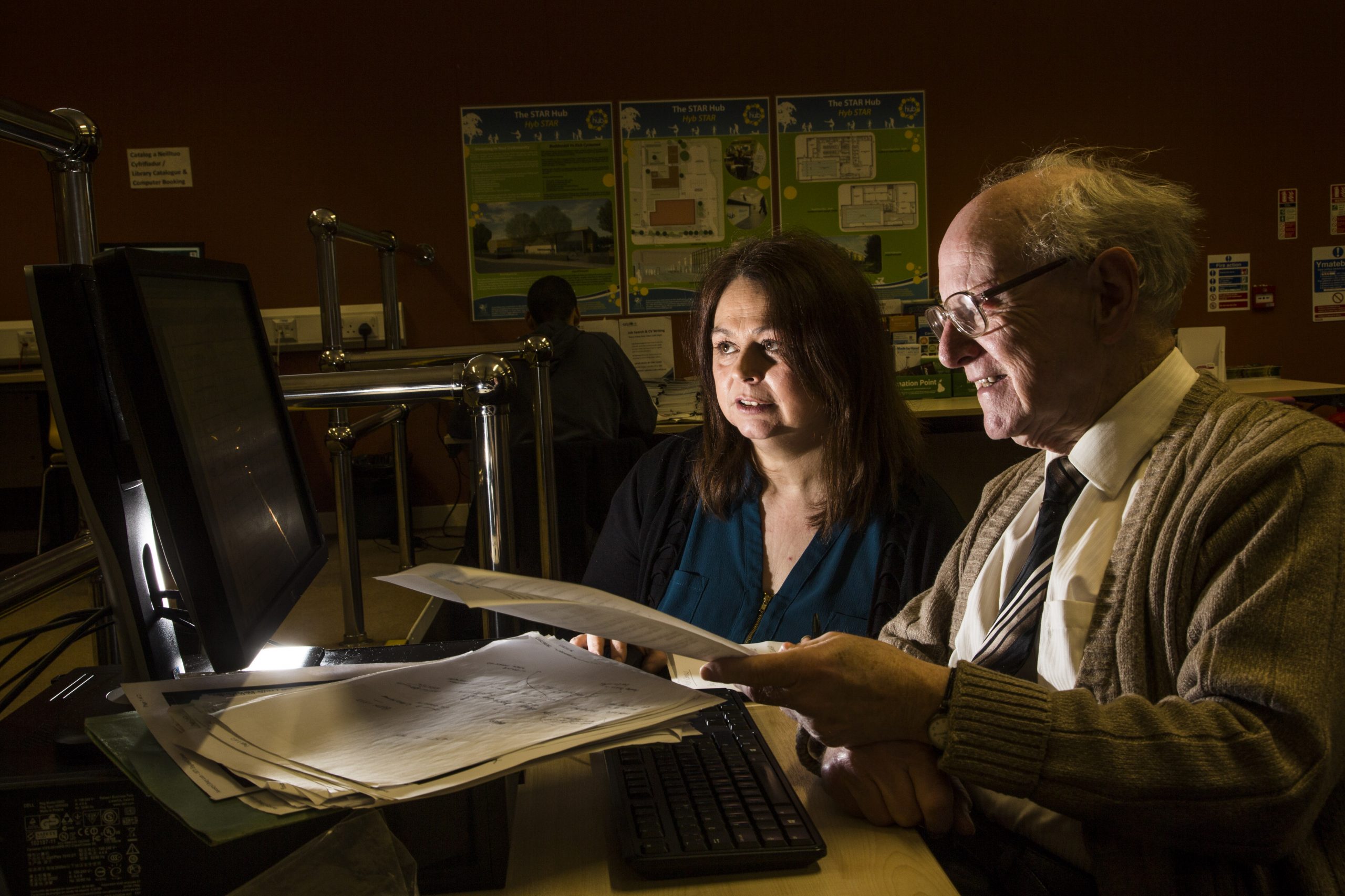 Public libraries and archive record offices in Wales currently provide free access to the popular genealogy resources Ancestry Online (Library Edition) and Find My Past, which will support you with your family history research.
The online access is only usually available from computers in public libraries and archive/record offices in Wales, apart from during the 2020 Covid-19 restrictions, when remote access was provided, while public libraries were closed, or had limited access.
Gathering evidence
The first stage for anyone interested in family history is to contact as many relatives as possible (particularly older members of the family), to collect names, places, occupations and dates and look at any family documents e.g. family bibles.
The evidence might also be found in certificates, photographs, diaries, letters, newspaper cuttings etc. Not all memories are entirely reliable but the checking of details makes a good starting point.
Create and organise the information as a family tree in a clear and concise way, either on paper or using computer software. You can then arrange a visit to either your local library or archive, or the National Library of Wales.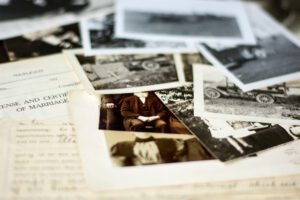 Family History Information Sessions
Most libraries offer a Family History Information Session, which can introduce you to the resources available including Ancestry and Find My Past, which can be tailored to fit your requirements. Contact your local library to arrange a session.
National Library of Wales Resources
The National Library of Wales is the main repository for family history research in Wales holding a vast number of records useful to the family historian – census returns, probate records, nonconformist records and tithe maps, to name but a few, will help at some point during research.
Some further online sources available on the National Library of Wales website: