Supporting Children's Reading & Booktrust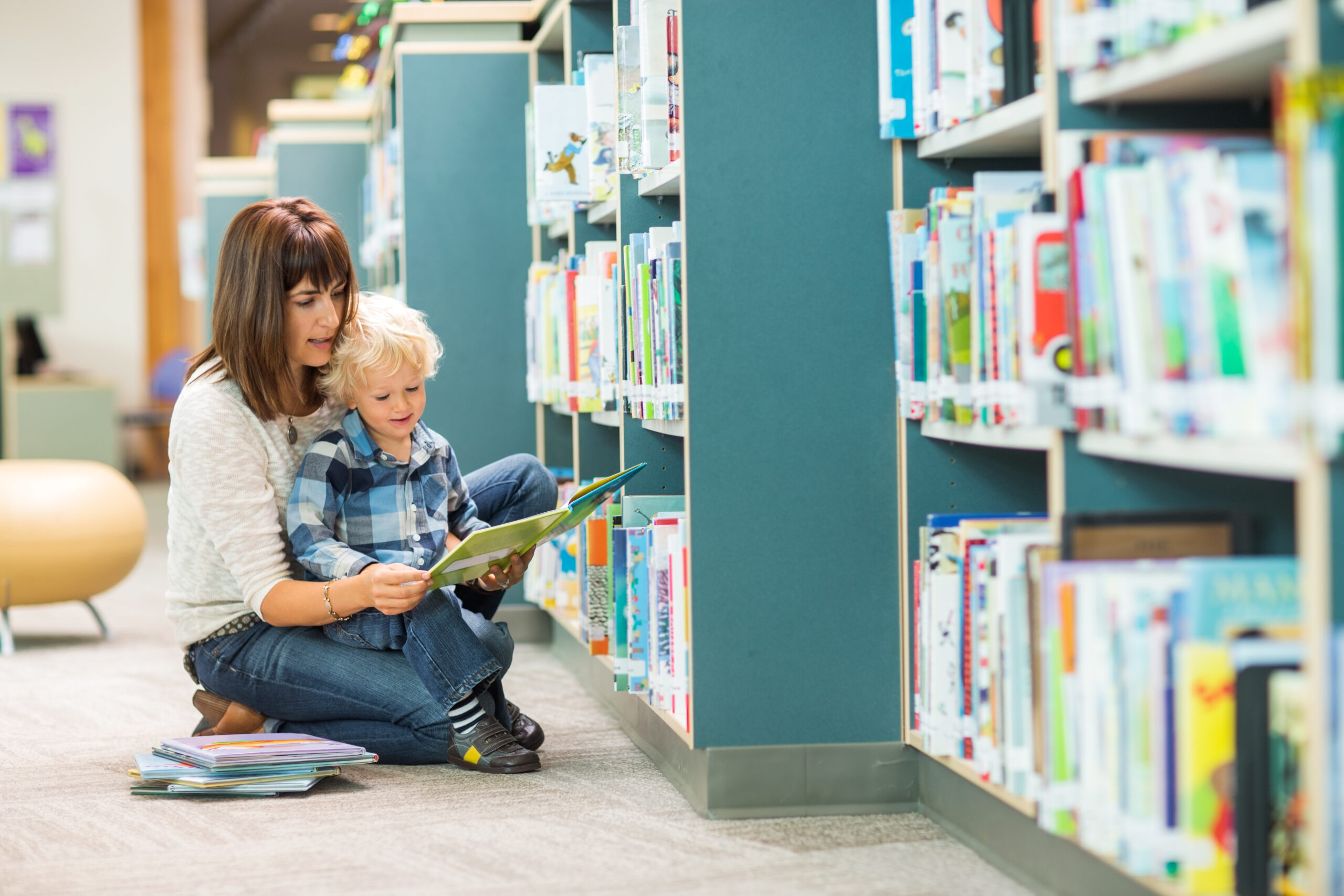 The importance of reading for children cannot be underestimated. Reading for pleasure can benefit a child's education, social and cognitive development, their wellbeing and mental health.
Reading books aloud to children stimulates their imagination and expands their understanding of the world. It helps them develop language and listening skills and prepares them to understand the written word.
The BookTrust website includes lots of tips and advice to help children of different ages enjoy reading, as well as tips for encouraging children who don't like reading.
Here are some tips from BookTrust for sharing books with young children.
Ask your child to choose what they'd like to read. They'll feel more interested in the story if they've picked it out themselves.
If you can, turn off the TV, radio and computer. It's easier for both of you to enjoy the story without any other distractions.
Sit close together. You could encourage your child to hold the book themselves and turn the pages, too.
Take a look at the pictures. You don't just have to read the words on the page.
Ask questions and talk about the book. Picture books can be a great way to talk through your child's fears and worries, or to help them deal with their emotions.
Have fun! There's no right or wrong way to share a story – as long as you and your child are having fun. Don't be afraid to act out situations or use funny voices… your little ones will love it!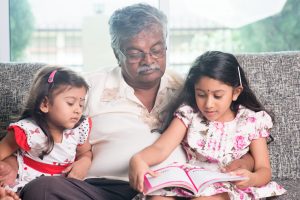 Words for Life is the National Literacy Trust's website for parents. Their Family Zone provides ideas and guidance for fun, simple activities that will engage your children at home, while also benefiting their reading, writing and language development.