Gaming for Children & Families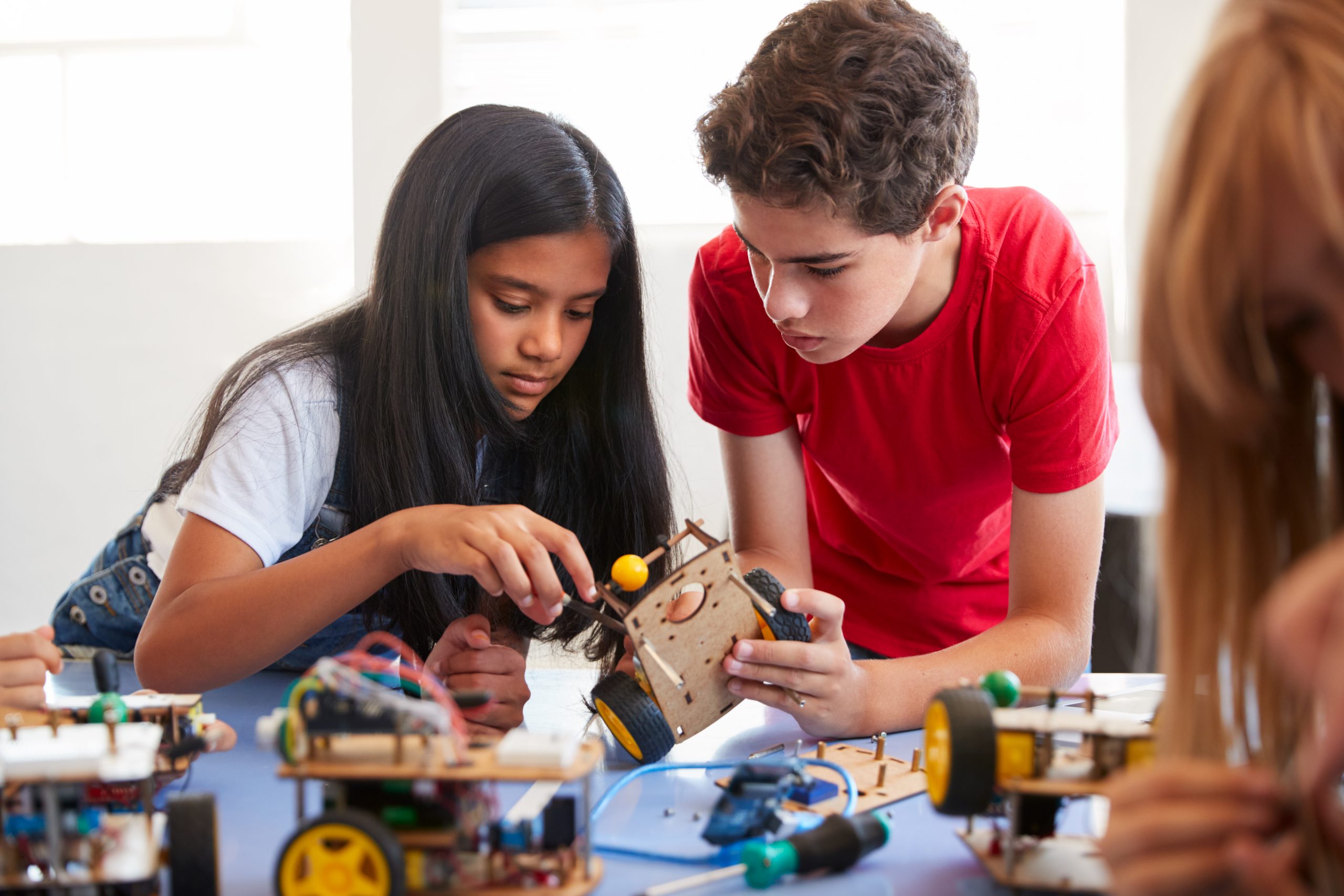 The following interactive and fun activities take place in selected libraries across Wales.
Code Clubs
Code clubs bring children & young people together to help solve coding problems & have fun. When children learn how to code they not only develop cognitive skills but also learn the problem-solving process that's similar to a computer. Coding also facilitates creativity. The endless searching for solutions and variations of coding can motivate them to use their creative minds to the maximum.
For further information, look out for 'Code Club Wales' on the Code Club Blog
Lego Clubs
Many library branches across Wales offer Lego clubs where children can design, build and share their own Lego creations.
Why have Lego in libraries?
Lego is a relaxing, enjoyable activity for children of all ages.
Encourages play between parents and children, or between children across ages.
Encourages problem-solving and learning through tactile means.
Offers physical and mechanical skills in a library setting, & encouraging STEM (Science Technology Engineering Mathematics) skills. Other related activities would be Code Clubs & Maker Spaces.
Encourage play between parents and children.
Encourage phonic awareness and vocabulary through play
Children gain confidence through sharing ideas, & creative displays
Check out this article Lego in Libraries (Public Libraries News)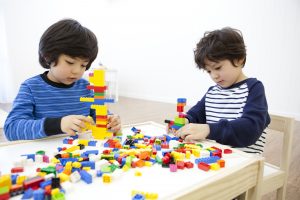 Board Games, Jigsaw & Chess Clubs
A variety of board game & jigsaw clubs are run in selected libraries. Board games offer people of all ages the opportunity to exercise their maths, reading, dexterity and problem-solving skills while having a lot of fun. Board games also build social bridges. A two-player game could easily lead to a group activity!
Look out for special events held during International Games Week, an initiative run by volunteers from around the world to reconnect communities through their libraries around the educational, recreational, and social value of all types of games. Last year, International Games Week ran from 3-9 November 2019.
Learn more about games clubs in the following blog by the Department of Digital, Culture, Media & Sport 'Fun and games at the library!'
Find your local library here, and check out their events calendar to find out what activities they offer.