Digital Resources for Children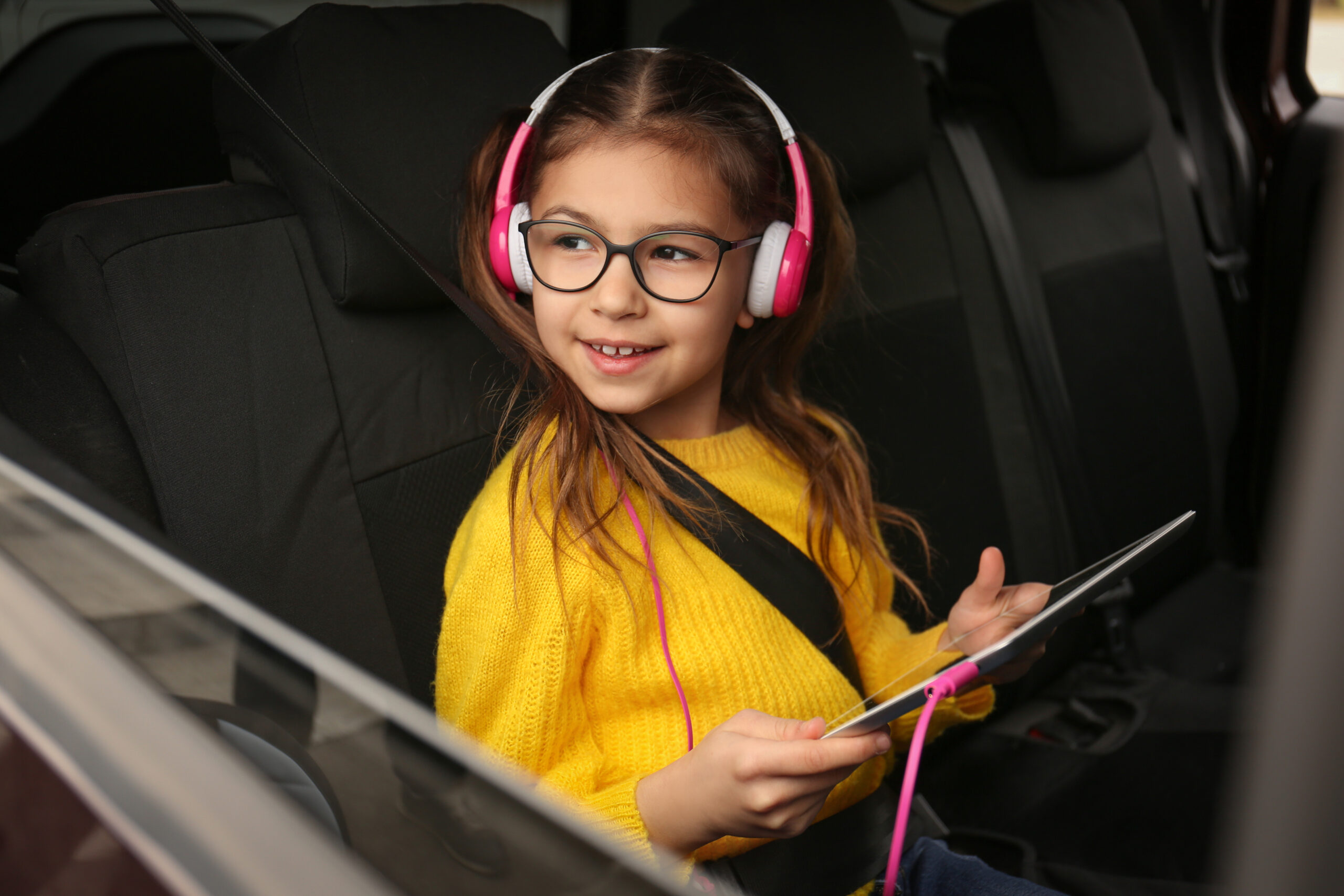 Our fantastic collection of online resources includes eBooks, eAudiobooks, eComics and eMagazines for children and young adults, which are free to download.
To use the digital resources you must be based in the UK and be a registered member at a participating Welsh library. If you are already a library member, you can use your library membership number to access the digital resources.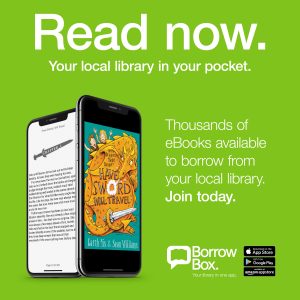 Our Borrowbox eBook & eAudio service includes over 20,000 titles and features titles in Welsh and English from top children's authors such as Michael Morpurgo and Cressida Cowell.
To access these resources, download the Borrowbox app from the App Store or Google Play, register using the instructions below, and start borrowing, downloading and enjoying e-books and e-audiobooks from the Welsh Libraries Borrowbox collections. They can be downloaded into Apple iOS and Google Android devices for limited periods through digital loans. MP3 audio files are accessible and compatible with all devices.
Not a member of a library? Then follow the links here to join your local library online.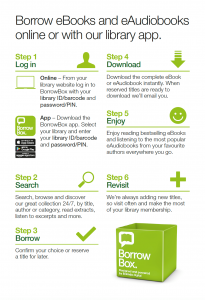 Join a library
Borrow your favourite magazines from your local library service. Users with a library card can read digital magazines on Libby, the award-winning reading app from OverDrive, or by visiting your library authority website. Top titles for children include National Geographic Kids, Minecraft World, The Week Junior, Storytime, Total Girl and many other popular magazines previously available through the RBdigital app.
To use this service you must be based in the UK and be a registered member at a participating Welsh library. If you are already a library member, you can borrow e-Magazines using your library membership card number and PIN.
Digital magazines through Libby have no waiting lists or reservations, do not count towards checkout limits and provide readers the option to renew their selections. Welsh Libraries borrowers can browse lists of magazines within the app and search by format to find available titles. 
Libby will seamlessly connect first-time users and experienced readers alike with the Welsh Libraries eMagazines collection. Readers may browse and instantly borrow titles then start reading for free with a valid library card. This service is compatible with all major computers and devices – iPhone®, iPad®, Android™ phones and tablets and Chromebook™.  All titles automatically expire at the end of the lending period and there are no late fees. Readers can also download titles onto Libby for offline use.
To get started enjoying digital magazines, download Libby or visit your local authority website.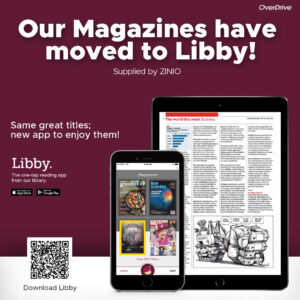 E-zines
Digital Reference Sources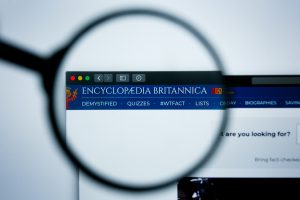 You will find a wealth of digital reference sources in your library's online collections, such as encyclopedias, biographies, dictionaries and newspapers, which are very useful sources to help with homework or other research queries. Discover what is available to you through your local library website here.
National Library of Wales Electronic Resources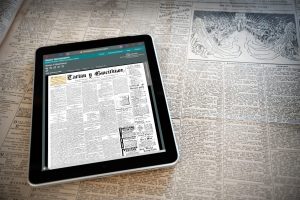 The National Library of Wales offers a wide range of free online resources, including newspapers, reference resources and journals. To access these remotely, you will need to use your National Library of Wales reader's ticket. To become a member, the online registration form is available here.
Visit the National Library of Wales website to discover the wealth of collections available.