Rosie Claverton
November 25, 2021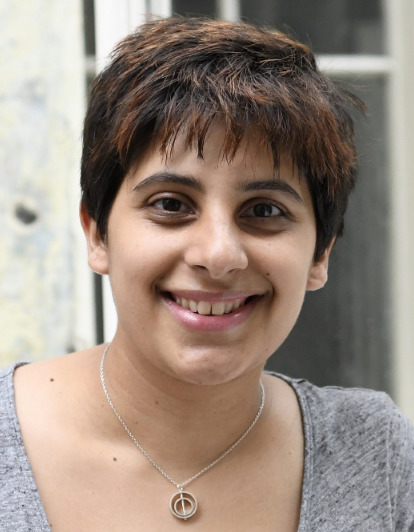 Rosie Claverton grew up in Devon, and moved to Cardiff to study Medicine and adopted Wales as her home. Her Cardiff-based crime series The Amy Lane Mysteries is published by Crime Scene Books. Between writing and medicine, she blogs about psychiatry and psychology for writers in her Freudian Script series, advocating for accurate and sensitive portrayals of people with mental health issues in fiction. She is the co-founder of Crime Cymru.
Estyn Allan is a collaboration between Welsh public libraries to create digital content, led by the Society of Chief Librarians Wales (SCL Cymru) and funded by the Welsh Government. Crime Cymru is a diverse collective of Welsh crime writers, spanning crime fiction and non-fiction. Estyn Allan and Crime Cymru together introduce 'Partners in Crime', a series of videos featuring presentations by Crime Cymru writers.
Estyn Allan presents Rosie Claverton …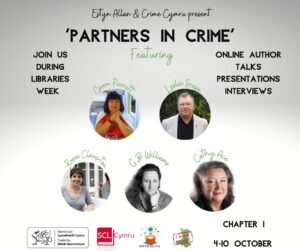 'Five ways to Add Realism' by Rosie Claverton [English].
'Five Common Confusions' by Rosie Claverton. [English]