Philip Gwynne Jones
November 25, 2021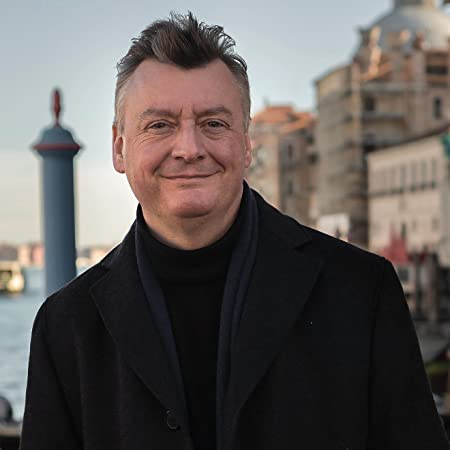 Philip Gwynne Jones was born in South Wales, and now lives in Venice. He is the author of the Nathan Sutherland series, set in contemporary Venice, and his books have been translated into Italian, German and Bulgarian. The fifth book in the series, The Venetian Legacy was published in April 2021. 
Estyn Allan is a collaboration between Welsh public libraries to create digital content, led by the Society of Chief Librarians Wales (SCL Cymru) and funded by the Welsh Government. Crime Cymru is a diverse collective of Welsh crime writers, spanning crime fiction and non-fiction. Estyn Allan and Crime Cymru together introduce 'Partners in Crime', a series of videos featuring presentations by Crime Cymru writers.
Estyn Allan presents Philip Gwynne Jones …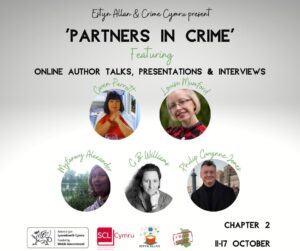 'Profiadau Personol a'u heffaith ar ysgrifennu/ Personal experiences and effect on writing' by Philip Gwynne Jones.