Myfanwy Alexander
November 25, 2021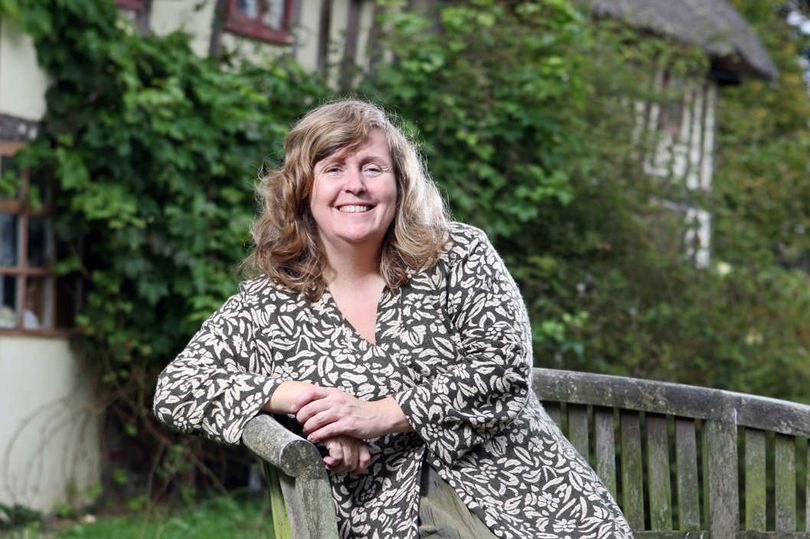 Myfanwy Alexander was brought up in Cefn Coch, Montgomeryshire, and after living in every corner of Britain she returned to Llanfair Caereinion, Powys and has raised a family of six girls. 
As a writer and broadcaster she has contributed to several radio and television programmes, including a number of comedy and satirical programmes. She won the Sony award for the comedy series 'The LL Files' for Radio Wales in 1999, and is half of the Welsh team on Radio 4's 'Round Britain Quiz'.
Her first nofel A Oes Heddwas? was published in 2015, Pwnc Llosg in 2016, Y Plygain Olaf in 2017, and Mynd Fel Bom in 2020. A Oes Heddwas? was translated into English in 2017 under the title Bloody Eisteddfod, and Pwnc Llosg in May 2021 under the title Burning Issue.
Estyn Allan is a collaboration between Welsh public libraries to create digital content, led by the Society of Chief Librarians Wales (SCL Cymru) and funded by the Welsh Government.
Crime Cymru is a diverse collective of Welsh crime writers, spanning crime fiction and non-fiction. Estyn Allan and Crime Cymru together introduce 'Partners in Crime', a series of videos featuring presentations by Crime Cymru writers.
Here is Estyn Allan in conversation with Myfanwy Alexander …