Chris Lloyd
November 25, 2021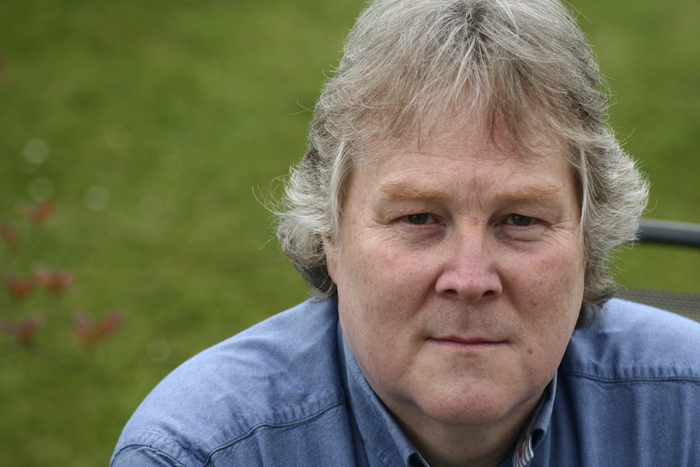 Chris Lloyd initiated his career as an author writing travel books about various parts of Spain and France before he finally plucked up the courage to take on writing crime fiction. In 2010, he was awarded a Literature Wales bursary, which allowed him to spend time in Catalonia researching for the Elisenda Domènech series, featuring an officer in the devolved Catalan police force in the beautiful city of Girona.
The result of his lifelong interest in World War 2 and resistance and collaboration in Occupied France, 
The Unwanted Dead
 (Orion) is Chris's first novel set in Paris, featuring Detective Eddie Giral. The series will see Eddie negotiate his way through the Occupation, trying to find a path between resistance and collaboration, all the time becoming whoever he must be to survive the ordeal descended on his home.
Estyn Allan is a collaboration between Welsh public libraries to create digital content, led by the Society of Chief Librarians Wales (SCL Cymru) and funded by the Welsh Government. Crime Cymru is a diverse collective of Welsh crime writers, spanning crime fiction and non-fiction. Estyn Allan and Crime Cymru together introduce 'Partners in Crime', a series of videos featuring presentations by Crime Cymru writers.
Here is Estyn Allan in conversation with Chris Lloyd …