Cathy Ace
November 25, 2021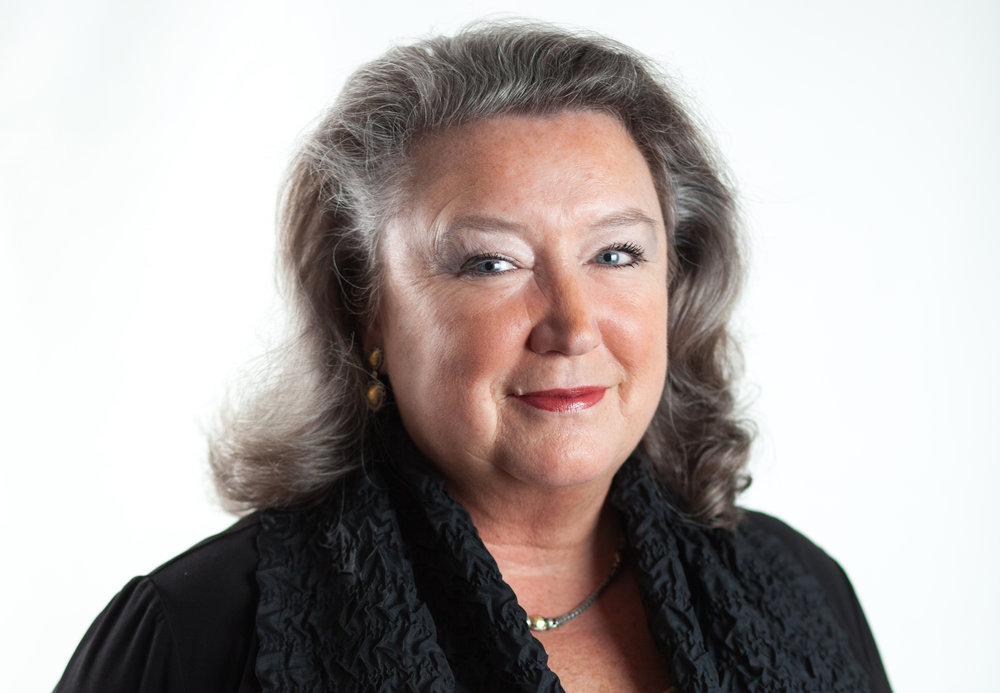 Cathy Ace was born and raised in Swansea, Wales, and migrated to Canada aged 40. She is the award-winning author of the traditional
Cait Morgan Mysteries
featuring her Welsh Canadian criminology professor sleuth, which have now been optioned for TV. She also writes the WISE Enquiries Agency Mysteries featuring a quartet of female PIs who run their business out of a Welsh stately home. Her award-winning standalone,
The Wrong Boy
, is a gripping novel of psychological suspense, set in Wales, and has also been optioned for TV.
Estyn Allan is a collaboration between Welsh public libraries to create digital content, led by the Society of Chief Librarians Wales (SCL Cymru) and funded by the Welsh Government. Crime Cymru is a diverse collective of Welsh crime writers, spanning crime fiction and non-fiction. Estyn Allan and Crime Cymru together introduce 'Partners in Crime', a series of videos featuring presentations by Crime Cymru writers.
Estyn Allan presents Cathy Ace …
'Fy Mywyd ar Bapur / My Life on Paper' by Cathy Ace [English-medium]
'Fy Mywyd fel Ysgrifenwr hyd yn hyn / 'My Life as a writer so far' by Cathy Ace [English-medium]