Sophie Anderson
November 9, 2021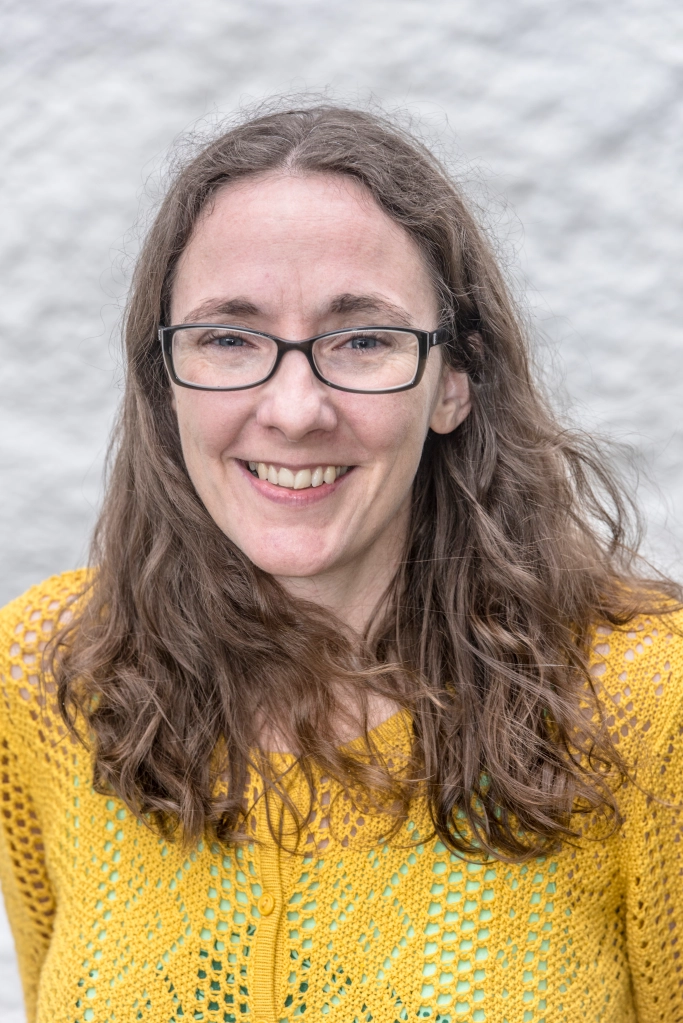 Children's author Sophie Anderson was born in Swansea, and now lives in the Lake District. Her writing is most often inspired by folk and fairy stories, especially the Slavic tales her Prussian grandmother told her when she was young. Her books have been translated into over twenty languages.
Here she talks about her publications, The House with Chicken Legs, The Girl Who Speaks Bear and The Castle of Tangled Magic (subtitles are available).
#EstynAllan
is a collaboration between Welsh public libraries to create digital content, led by the Society of Chief Librarians Wales (SCL Cymru) and funded by the Welsh Government.