Francesca Reece
November 26, 2021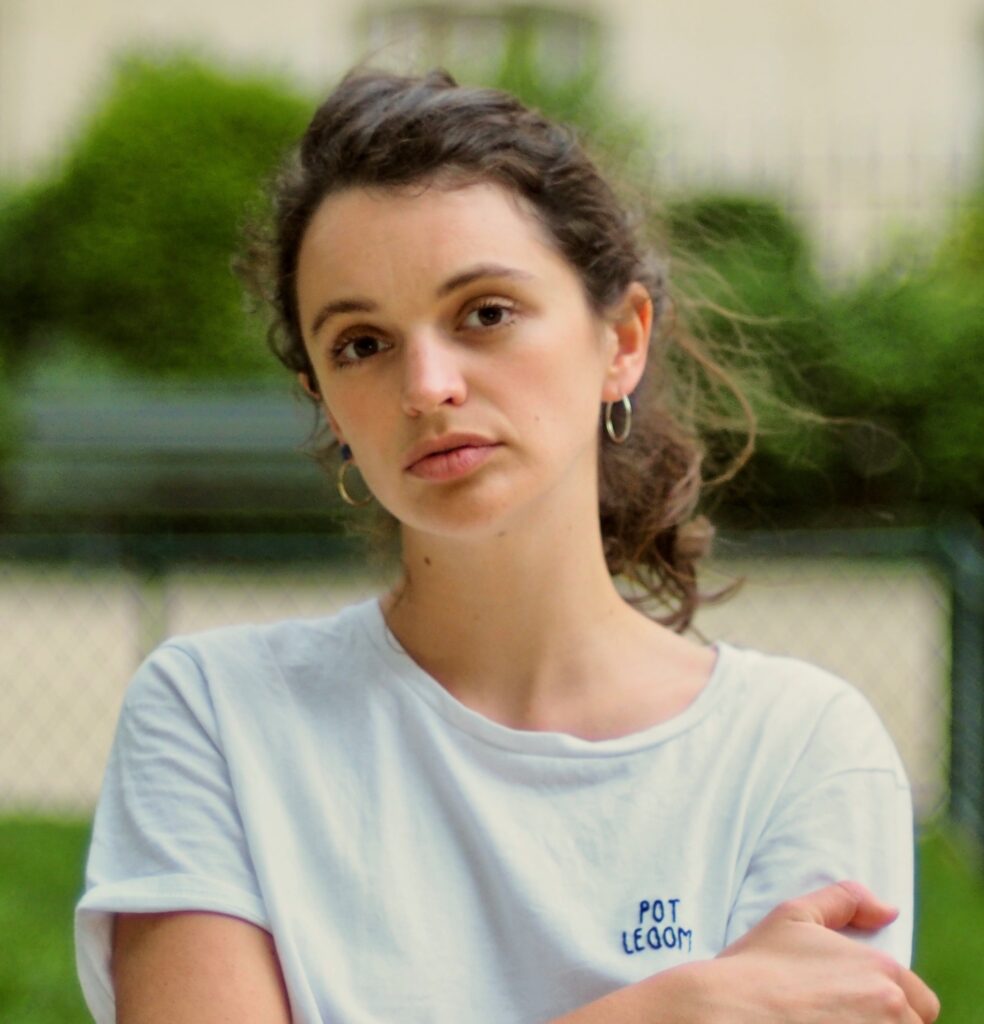 Francesca Reece was brought up in Ruthin and as a child she was a member of the Denbighshire Writing Squad. After spending her twenties in Paris, she now lives in London. She won the 2019  Desperate Literature Prize for her short story So Long Sarajevo/They Miss You So Badly. 
For this Estyn Allan interview she revisited her childhood library on the eve of publication of her debut novel, Voyeur (Tinder Press), to talk about her journey to becoming a published author.
Estyn Allan is a collaboration between Welsh public libraries to create digital content, led by the Society of Chief Librarians Wales (SCL Cymru) and funded by the Welsh Government.