Rhian Cadwaladr
July 6, 2021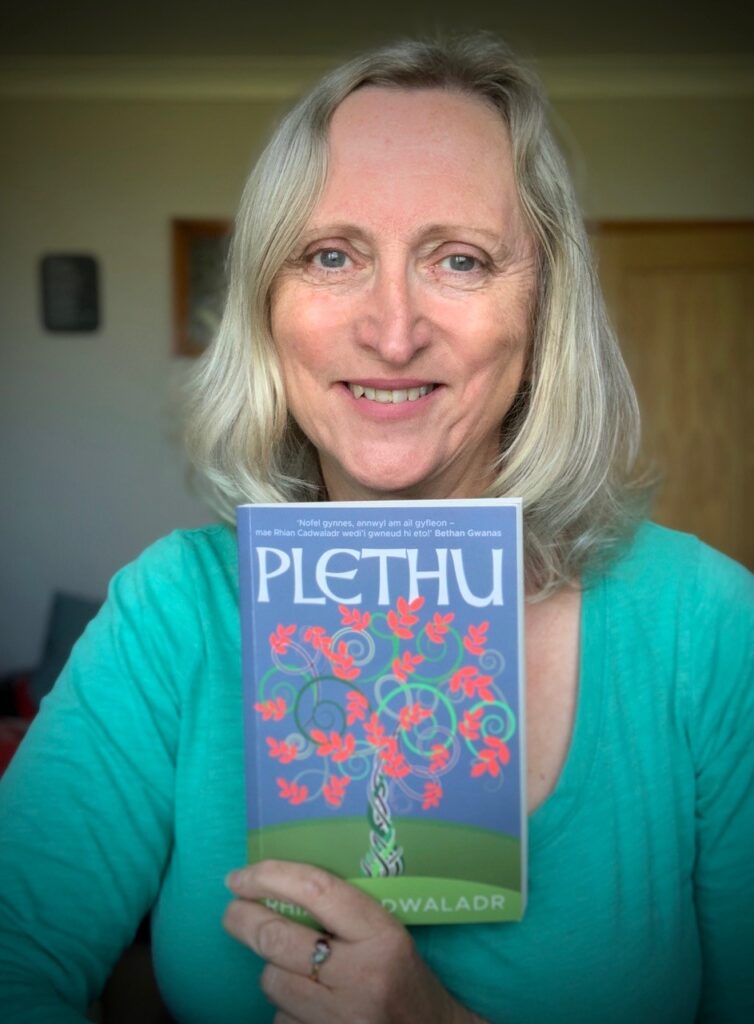 Here is the first collection of Estyn Allan videos featuring the author and actress, Rhian Cadwaladr. Rhian promised herself when she was a teenager that she would one day write a novel. Although since then she has written numerous scripts and shows for children, she was fifty before writing her first novel, Fi Sy'n Cael y Ci. She subsequently wrote another – Môr a Mynydd, and Plethu is her third novel published in July 2020.
The conversation with Rhian Cadwaladr for Estyn Allan was produced by Ceredigion Libraries and Swansea Libraries, and is Welsh-medium.
#EstynAllan is a collaboration between Welsh public libraries to create digital content, led by the Society of Chief Librarians Wales (SCL Cymru) and funded by the Welsh Government.
Estyn Allan in conversation with Rhian Cadwaladr
Rhian Cadwaladr presents Fi Sy'n Cael y Ci
Rhian Cadwaladr presents Mor a Mynydd