Daniel Morden
November 9, 2021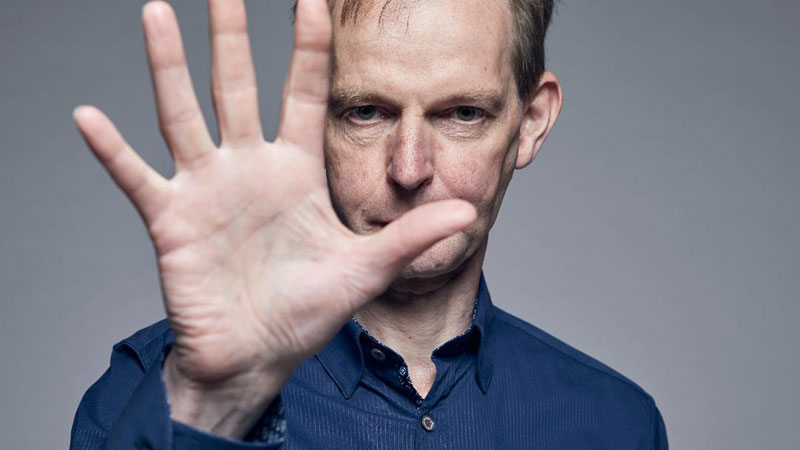 Daniel Morden was born in Cwmbran, Wales, and is a storyteller in the oral tradition and a children's writer. He retells traditional stories from various cultures, in particular the Celtic and the ancient Greek. He has performed all over the world, in schools and theatres, at festivals and on the radio. His published books include collections of stories and legends and retellings of Greek myths, the latter in joint work with Hugh Lupton. 
He has twice won the English-language section of the Welsh Books Council's Tir na n-Og Awards, first in 2007 for Dark Tales from the Woods, based on Welsh folktales, and then in 2013 for Tree of Leaf and Flame, a collection of stories retelling the Mabinogion.
Estyn Allan is a collaboration between Welsh public libraries to create digital content, led by the Society of Chief Librarians Wales (SCL Cymru) and funded by the Welsh Government.
Here, in collaboration with Estyn Allan, he presents two stories, 'The Flying Ship' and 'The Fiery Dragon ….
Estyn Allan in Conversation with Daniel Morden
'The Fiery Dragon' by Daniel Morden
'The Flying Ship (Part 1)' by Daniel Morden
'The Flying Ship (Part 2) by Daniel Morden