Digital Communities Wales Leads Libraries Skills Audit
January 9, 2023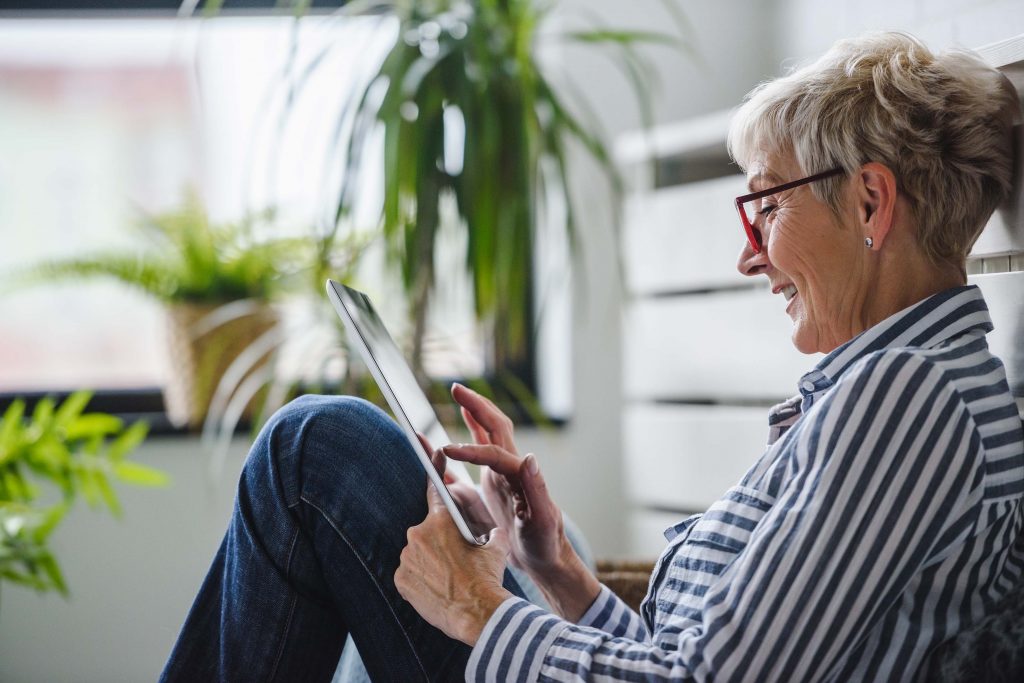 Digital Communities Wales (DCW) are working with the 22 local authorities in Wales to roll out a digital skills audit to all library staff and volunteers. The digital skills audit has been modelled on the UK Government's Essential Digital Skills Framework and will assess participants' digital skills and confidence and ability to help people to engage online.
Following the responses to the digital skills audit, the DCW team will create an infographic document outlining the responses from the skills audit. The team will then develop a training programme following the results, that will focus on supporting any skills gaps identified.
An example of a training programme can be found below, these training sessions were delivered during the pilot of the skills audit with Rhondda Cynon Taf and Gwynedd library services.
Digital inclusion and library services: Exploring what is available and how to support members of the public to engage online.
Accessibility: Digital tools and settings to increase usability of digital devices for members of the public.
Online safety: Best advice and support available for staying safe and secure online.
Helping people to use different devices: Exploring how to support members of the public with different devices for example Apple/Android/Laptops.
Essential Internet Skills: Improving skills and knowledge to explain the internet confidently and simply to people who are digitally excluded.
Online centres for citizens: An overview of the opportunities provided by being an Online Centre and how to engage people confidently self-teach online. A joint session with DCW and GTF (Good Things Foundation).
Following the training to develop skills and confidence with staff and volunteers, DCW will look to identify a Digital Champion in every library which will help to support members of the public with their digital skills and confidence.

Digital Communities Wales will be encouraging local libraries to sign up as Online Centres. More information can be found on the Online Centres Network website . With programme partners the Good Things Foundation (GTF), this programme of support and training will further increase the use of Learn My Way and the Online Centres Network and provide essential provision to digital skills and confidence to communities across Wales.  
If you would like more information about this work please contact Nick Moylan Nick.Moylan@Cwmpas.coop