Geraint Lewis
November 9, 2021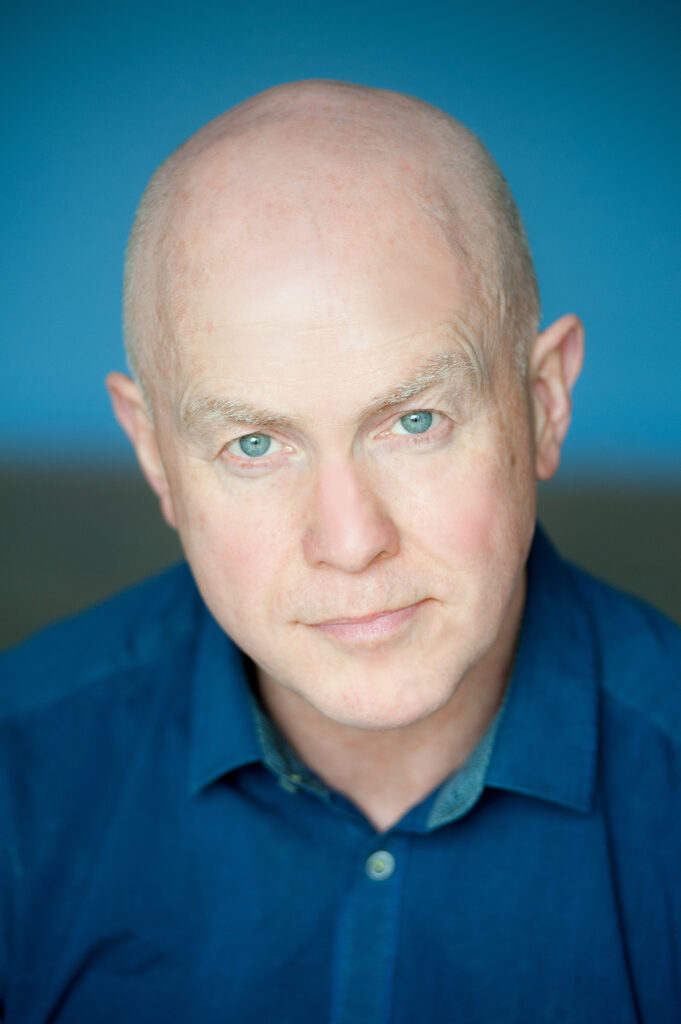 Originally from Tregaron, Ceredigion, Geraint Lewis graduated in English and Drama at UCW Aberystwyth. Has been writing professionally since 1984, mainly for television. He has written a number of popular comedy series for S4C and BBC, written extensively for children, and scripted and storylined on numerous occasions for Pobol y Cwm, Iechyd Da, Teulu and two films for 'Boomerang', namely SOS Galw Gari Tryfan and Arwyr. His theatre plays include Y Cinio, Y Groesffordd (the Bro Dinefwr National Eisteddfod Drama Commission, 1996), The Language of Heaven and Meindiwch Eich Busnes (all for 'Dalier Sylw') and Ysbryd Beca, Dosbarth (the St David's National Eisteddfod Drama Commission 2002) and Dysgu Hedfan. 
Five of the above plays have been published, namely Y Cinio, Ysbryd Beca, Dosbarth, Paradwys and Cof as well as a volume of short stories, Y Malwod and the novel X. His second novel, Daw Eto Haul (Carreg Gwalch), was long listed for the Academi Welsh Book of the Year in 2004. His latest novel Haf o Hyd was published in November 2009 and his volume of short stories, Brodyr a Chwiorydd (Y Lolfa) was published in November 2013. His story Amser Maith yn Ol won the Allen Raine Society short story competition in 2011. He also was the first recipient of the Tony Bianchi Short Story Prize in 2019 for his short story Rtdfcttftg ,m.kpgh. He received a Writing Bursary from Literature Wales in 2020. The end product of this work, a new volume of short stories, Cofiwch Olchi Dwylo (Remember To Wash Hands), set during the first Lockdown, was published by Carreg Gwalch on 28th May 2021.
Byw Llyfrau is a new Welsh-language podcast, and an exciting partnership between librarians from Gwynedd, Conwy, Denbighshire and Ceredigion. It  is the result of the Libraries Wales Estyn Allan project. In the podcasts, the Estyn Allan team talk to different Welsh writers about their books and reading interests. Estyn Allan is a collaboration between Welsh public libraries to create digital content, led by the Society of Chief Librarians Wales (SCL Cymru) and funded by the Welsh Government.
Here is Estyn Allan in conversation with Geraint Lewis …

Byw Llyfrau Pennod 2: Cofiwch Olchi Dwylo hefo Geraint Lewis