Jon Blake
February 7, 2020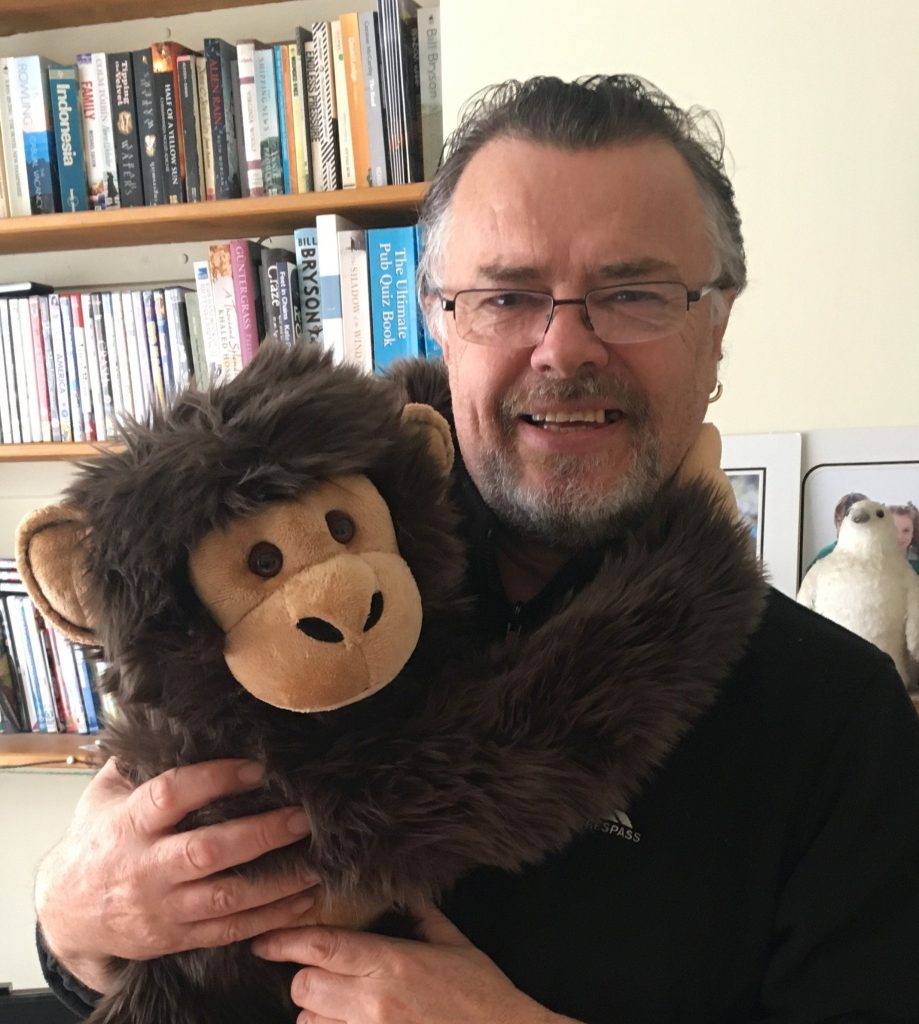 Thimble Wonga Bonkers is the third in the Lollies-shortisted Thimble Monkey series publishing on 20 February by Firefly Press. We asked Jon to tell us a little about his new book, and what inspires him to write …
What inspired you to write Thimble Wonga Bonkers?
I was ordered to write it by my son Jordi, who wants something funny to read when he comes home from school. I'd already written two Thimble Monkey books, the first of which was shortlisted for the Laugh Out Loud Book Awards, so I knew there would be plenty of readers looking forward to another.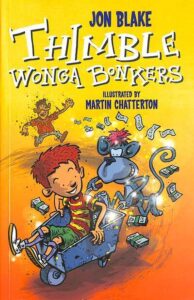 Tell us a little about the story you've created…
Narrator Jams, his dad and Thimble are left bereft of money when Mum goes away: their attempts to get cash lead from one disaster to another, including the scene which I believe to be the apex of my literary career, when Thimble does a poo in Ikea.
What do you hope readers will take away from this story?
Jams, loosely based on Jordi, has cerebral palsy, so I hope readers identify with him and therefore don't see disability as alien, disturbing or funny.  On the other hand I do hope they find Thimble very funny.
What specialist knowledge or research was required to write this book? 
Obviously the close relationship I have with a disabled boy; the experience of being a children's author, like Douglas Dawson, the dad (though there the similarity ends, I hope, as he is a monumental failure!); being short of money; shopping in Ikea.
What led you to start writing?
It was a requirement at infant school. But I took to it quickly, turning it into a form of catharsis from my bad dreams and getting lots of gold stars from the head. By the age of six I had decided I would become a famous writer.  In my sixties that is still my ambition.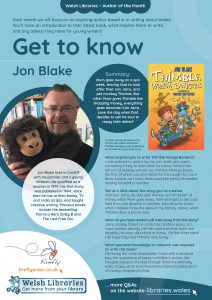 What books inspired you as a young reader?
I wasn't a big reader but what I liked I really liked. The first sentence that got me was "The more Pooh looked, the more Piglet wasn't there", from The House at Pooh Corner.  I was heavily into Professor Branestawm, and those plots where things get further and further out of control. I also found Narnia quite gripping until I found out what it was really about.
What life experiences have shaped your writing most?
The generally hellish, but occasionally wonderful, first year of teaching, which gave me an awareness of who I was writing for in my first published novel, Yatesy's Rap; going to school on a post-war council estate; living with a series of strong-minded partners; nearly dying more than once; years of political activism; owning cats; having a Jekyll-and-Hyde father; having Jordi, who laughs at everything I write, and his 9-year-old sister Zazie, who reads it all with a face of stone unless I put in a swearword or someone falling down a hole.
If you could choose a book character to be for a day, who would it be and why?
Catherine Earnshaw, so I could experience being a woman and have Emily Bronte as my creator.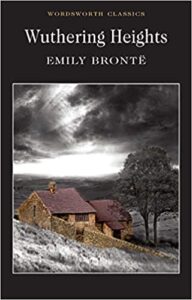 What character in your books are you least likely to get along with?
James Viafara, the man who runs the giant corporation that sells cats in my YA thriller The Last Free Cat. He is a distillation of all that is wrong in our society.
What message do you have to inspire young writers?
Keep a dream diary, draw on it for your stories, then you will never doubt you have an imagination.
Read our Get to Know the Author flyer for further information about Jon and Thimble Wonga Bonkers. See also our Author of the Month writing in Welsh.