Biddy Wells
April 8, 2021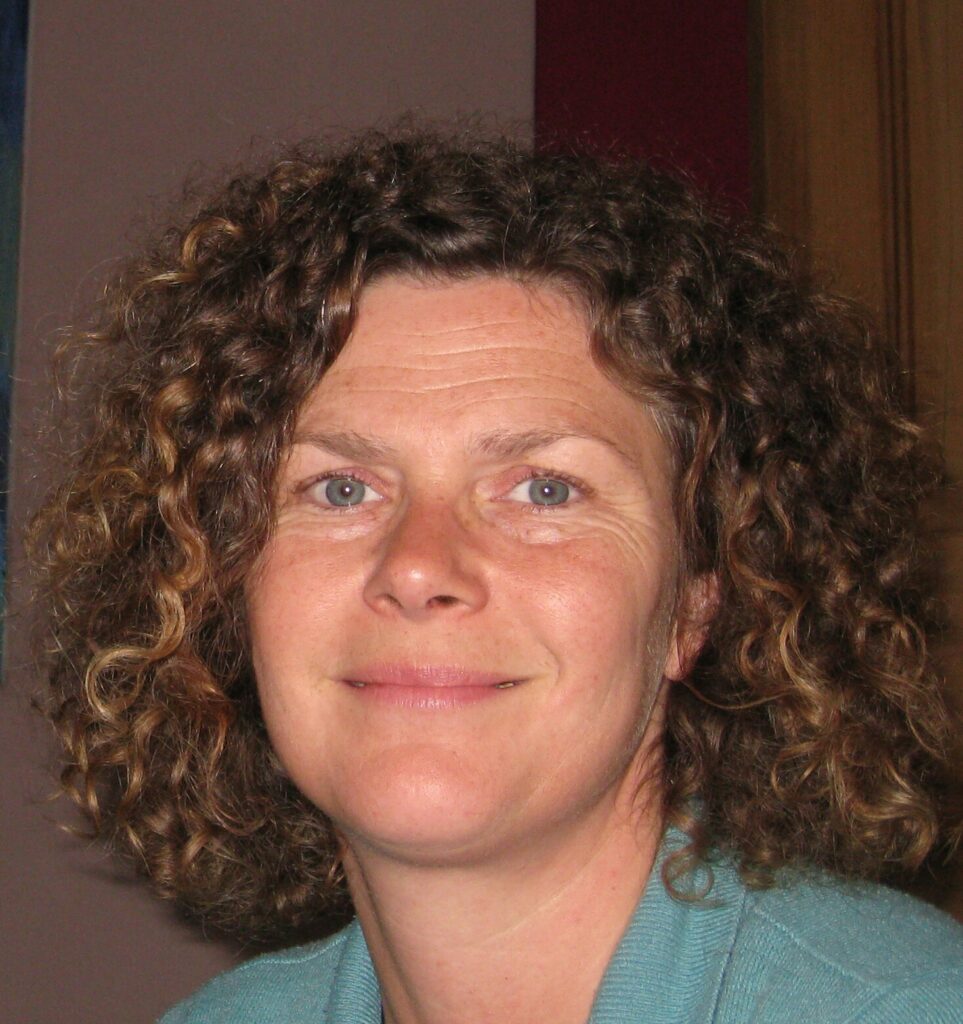 Biddy Wells lives in west Wales, and is passionate about writing.

She walks daily and loves nature, especially the Pembrokeshire coast and hills. She has two grown up children and adores her relatively new role of grandmother. She loves to travel, particularly overland around Europe and she always loves to come home to Wales.

Her first memoir, A Van of One's Own, was a best-seller and continues to strike a chord with readers.
Told with humour, wry insight, and refreshing honesty, Scrabble in the Afternoon, also published by Parthian, examines the complicated, frustrating and ultimately rewarding story of how a daughter can come to terms with caring wholeheartedly for a mother. It also shows how a mother and daughter relationship can change and develop as life continues to offer fresh challenges and joys.
We were fortunate that Biddy could answer a few questions for us recently & explain the inspiration behind her new book …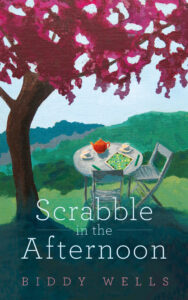 What inspired you to write Scrabble in the Afternoon ?
To tell the truth I needed to write this book for my own sanity! My life changed overnight during Christmas 2015 and I was suddenly in a new reality with nobody to share the burden. At first I scribbled in a journal just so I felt I had some kind of conversation going on, and to offload at the end of each day. Eventually I started to pull the notes together and used them as a reminder of the experience. As I read, I realised there was a lot of exploring to do. I wanted to understand the feelings that seemed to swamp me when my mother and I were living cheek by jowl, as there had been little space to process at the time.
Scrabble in the Afternoon is a memoir and once I started to reflect on things, I found myself looking back to my roots, and found it fascinating to look at the history of my maternal line. It felt like detective work at times. I wanted to understand why things had unfolded as they had. I just knew that this episode of my life would give me some treasures, because it was such an unexpected and vivid event. The book is a distillation of the clues I found that helped to explain to me my uncomfortable relationship with my mum. Ultimately the memoir was a catharsis and a joy to write. 
'Ultimately the memoir was a catharsis and a joy to write'
What do you hope readers will take away from the memoir?
At a time when many middle-aged people are called upon to care for elderly parents, I hope that readers will be able to relate to my story and will find common ground. I also hope that, when relationships are challenging, they will see that it is possible to move through difficulties and find new ways to look at old patterns. I hope readers will laugh a little, and feel moved.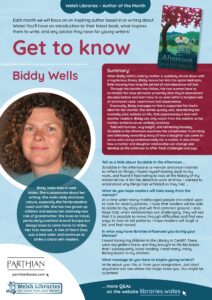 What led you to start writing?
I have always felt curious about everything around me, from trees to people. Music was my big love and the lyrics of songwriters like Joni Mitchell and numerous others inspired me to write poetry, songs and prose. It has been that way since I was about fifteen. When I travelled alone in 2014/15 I found a new depth and breadth. I relaxed into a new 'style', though actually it was not a style, it felt like my authentic voice.
What books inspired you as a young reader?
I was slow to fall in love with books and reading. As a teenager I came across A Tale of Two Cities by Charles Dickens and couldn't put it down. I didn't know why because I had no reference points. I loved it. 
In what way have libraries influenced you during your lifetime?
I loved taking my children to the Library in Cardiff. There were storytellers there, and  they brought to life the books that I subsequently loved reading. I read many, many library books to my children. 
'I loved taking my children to the Library in Cardiff. The storytellers brought to life the books that I subsequently loved reading'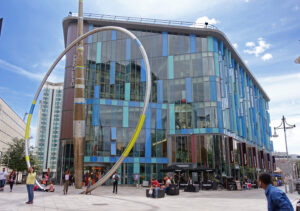 What message do you have to inspire young writers?
Write about your life, or from your imagination. Just start anywhere and see where the magic takes you. You might be surprised.
Read our Get to Know the Author Flyer for further information about Biddy and Scrabble in the Afternoon. See also our Author of the Month writing in Welsh.