£1 million for museums, archives and libraries in Wales
May 22, 2019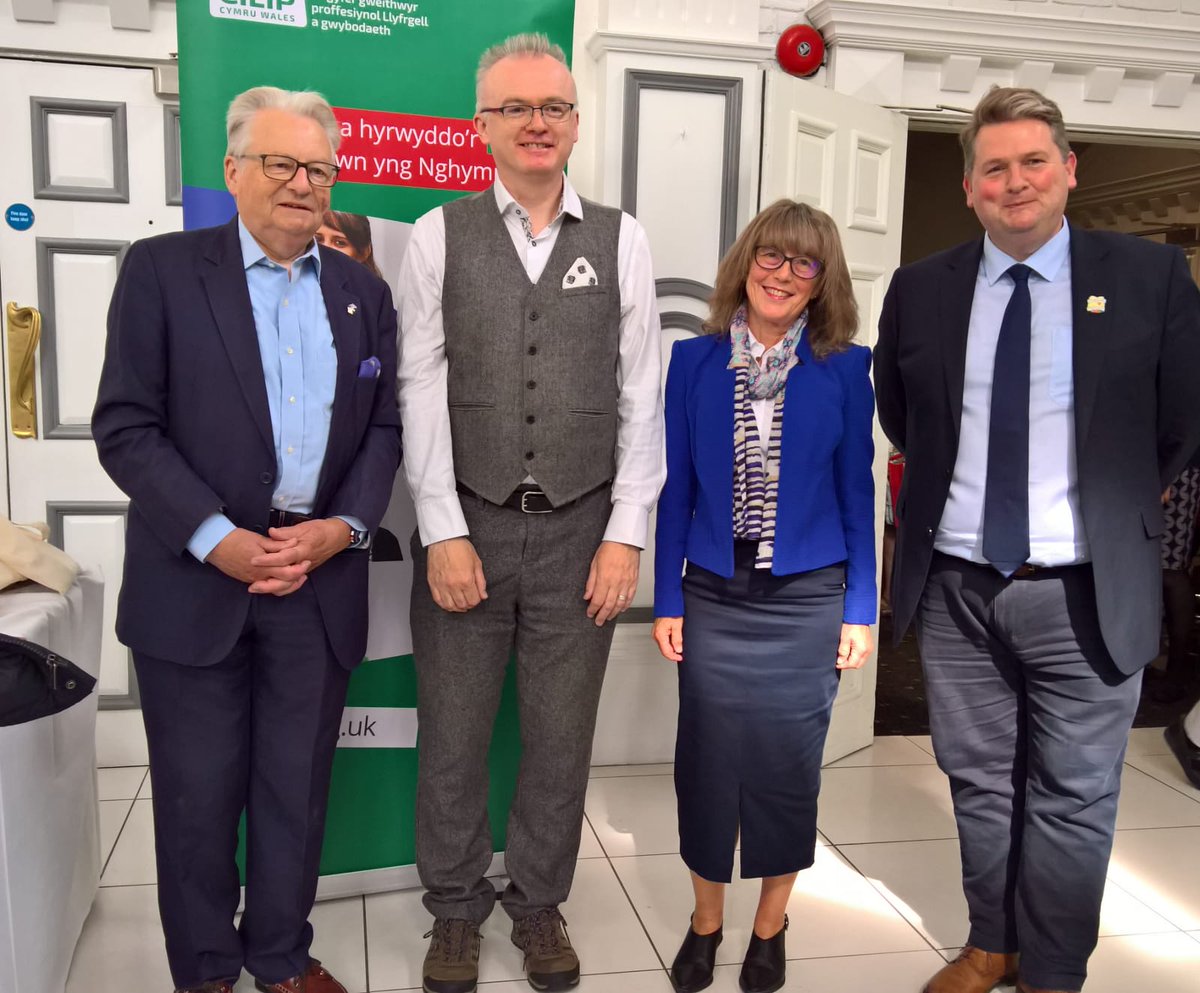 In addressing the Chartered Institute of Library and Information Professionals (CILIP) Wales Annual Conference today, the Deputy Minister for Culture, Sport and Tourism, Lord-Elis-Thomas, announced that museums, archives and libraries in Wales will benefit from nearly £1 million Welsh Government capital funding to develop and enhance their facilities and services.
The Transformation Capital Grant Programme is supporting, museums, archives and libraries to transform services for users, and ensure their future sustainability.
The fund will modernise 4 libraries:
Pwllheli Library
Skewen Library
Ferndale Library
Flint Library.
In Rhydypennau community well-being hub and Whitchurch community well-being hub in Cardiff, new community facilities will be created, supporting the establishment of wider 'hubs' where people can access library services alongside a range of other amenities.
Funding is also provided for Scolton Manor Railway Garden which will create a high-quality railway display as an attractive green heritage space within the park at Scolton Manor; and for Ceredigion Archives to transform the Old Lifeboat House in Aberystwyth into a storage facility for archival collections.
Announcing the funding, the Minister for Culture, Tourism and Sport, Lord Elis-Thomas, said:
I was delighted to attend the conference today and to speak to the librarians and find out more about the excellent work that they do right across Wales.

The Welsh Government remains committed to supporting these important services. I have had the pleasure of visiting several local libraries across Wales and have been impressed with the quality of services and the enthusiasm of staff on my visits.

Following investment from the Welsh Government, I've seen excellent examples where libraries have been co-located with other public services and cultural facilities which helps to create a greater sense of community spirit.

Our libraries and staff are doing an excellent work in adapting to changes in society and technology – and I look forward to seeing these the developments which have benefited from this year's funding when complete.

This fund will widen access for our communities, promoting cultural engagement, providing learning opportunities and supporting community cohesion and prosperity. I look forward to visiting the new facilities in due course, and encourage everyone to see what their local museum, archive or library has to offer.