Join thousands of learners at hundreds of events in libraries across Wales this week
June 15, 2015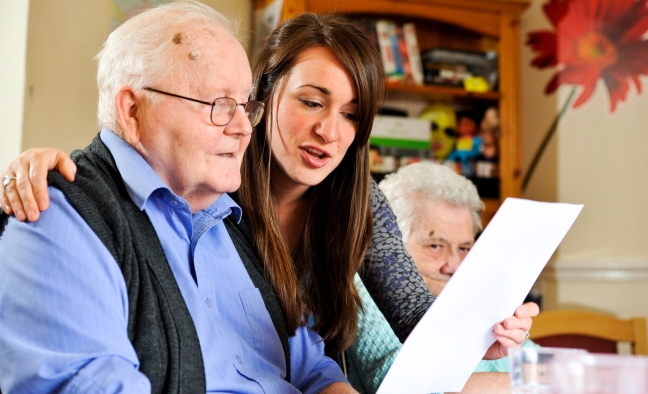 Adult Learners' Week 13th – 29th June 2015 is the UK's largest annual festival of learning and inspires thousands of people each year to discover how learning can change their lives. Across Wales hundreds events will be held with around 20,000 people attending an event and trying something new!
Libraries in Wales are key venues for adult learning and will be staging a wide variety of events and with so many to choose from there will definitely be something for everyone.
From computer taster sessions, gadgets and gizmos and tea and tablets, to job clubs and interview techniques; and from craft sessions and jewellery making to chairobics, tai chi or salsa. Why not join a group – reading, creative writing or knit & natter – learn new skills and hear about other people's adventures and journeys through life.
To find out more about events taking place in your local area throughout the year please call into your local library, check out their Facebook page or website or visit: http://bit.ly/1FwJ1wP