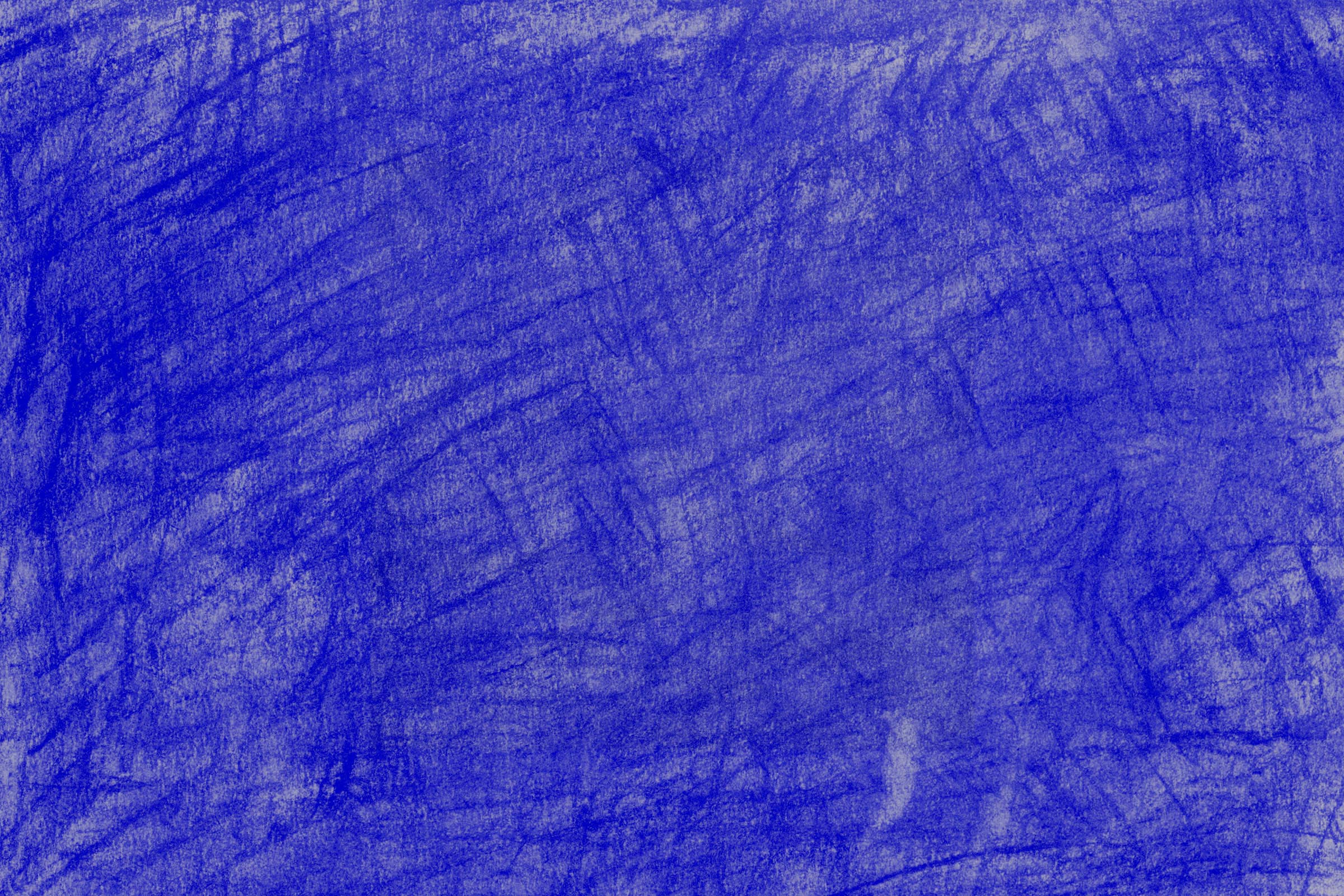 Main
Make good days happen at your local Library
Whether it's story clubs or social groups, craft clubs or cups of tea, there's so much to do at your local library.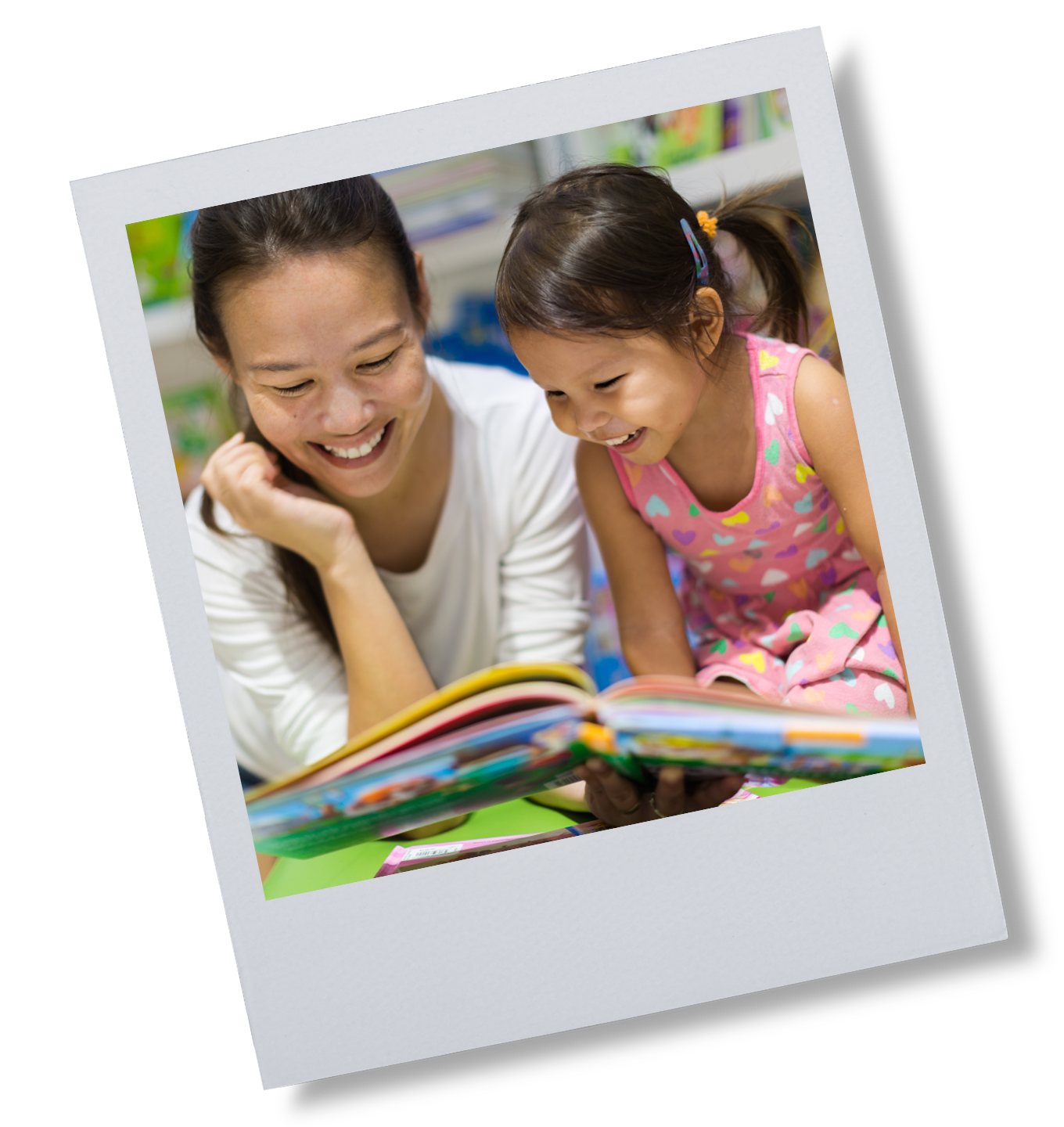 Growing Together
Making good days happen at your local library
Welsh Libraries are launching a campaign to promote all the different ways your local library can support your child's early development, as well as offering new parents and carers an opportunity to get out and about and meet other people.

A warm welcome and a helping hand
Enjoy special time together with brilliant events and activities at your local library. Welsh Libraries welcome children from the very earliest months of life, and help parents and carers to support them as they grow and learn.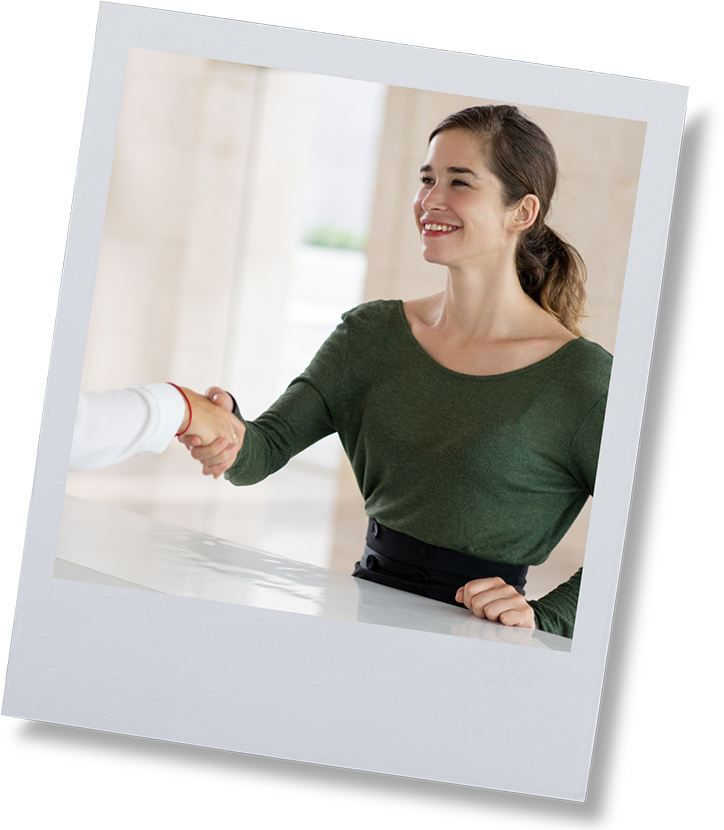 Find out what's happening in your local area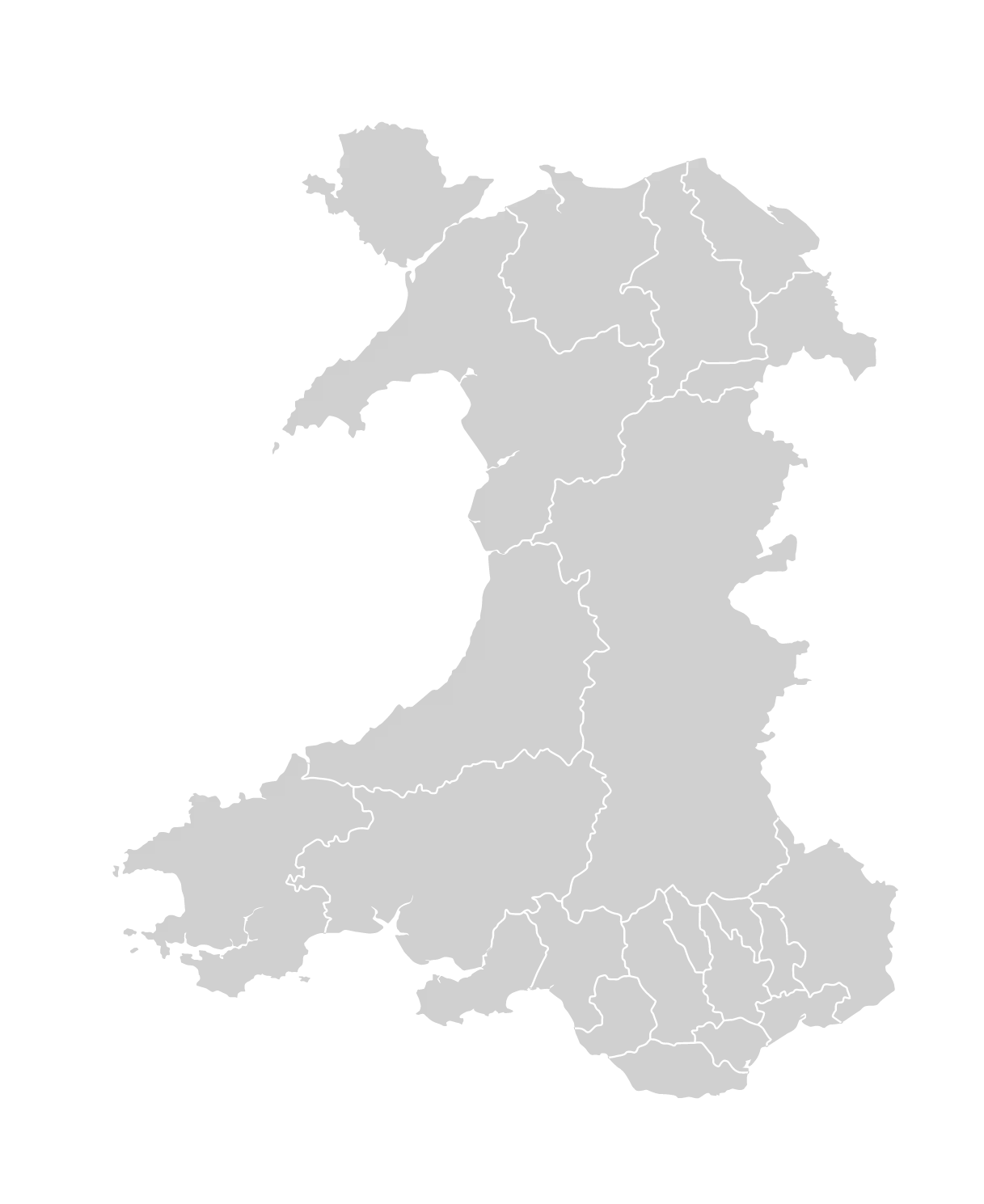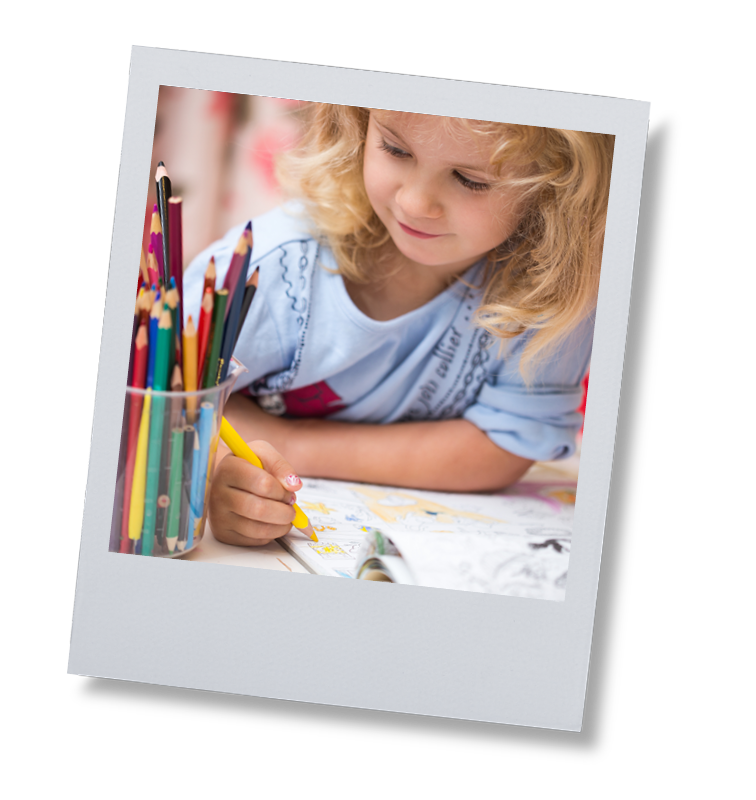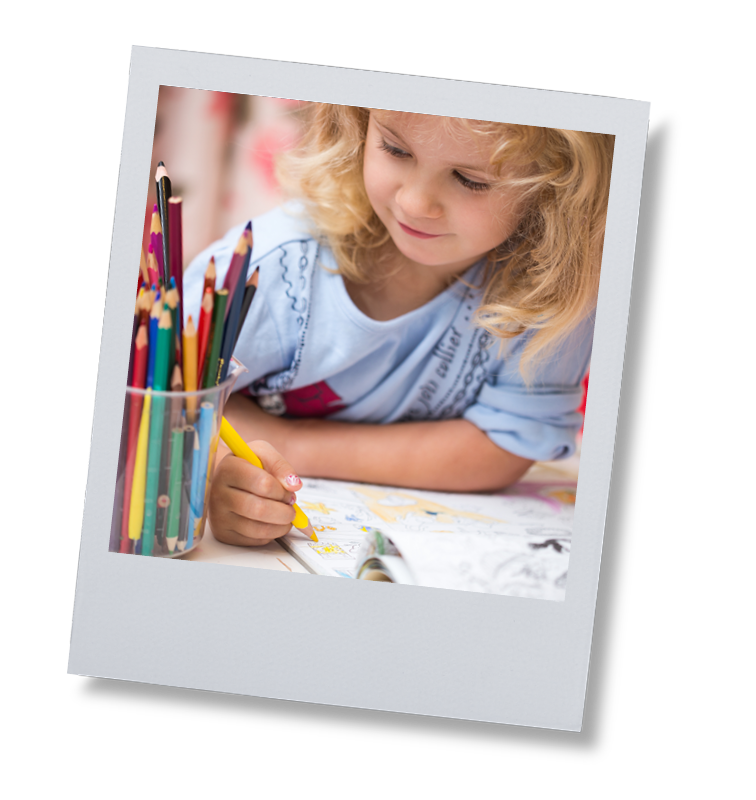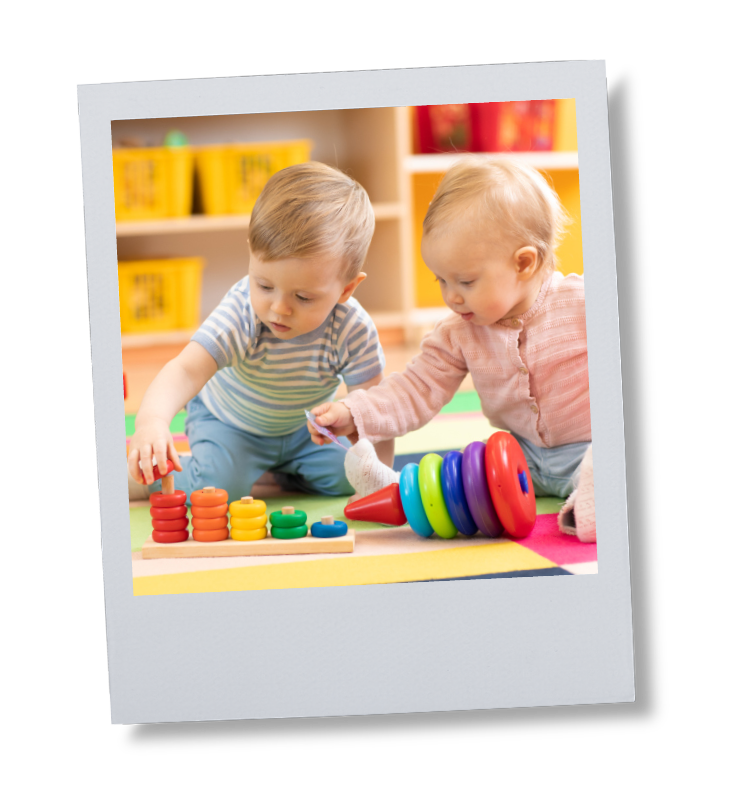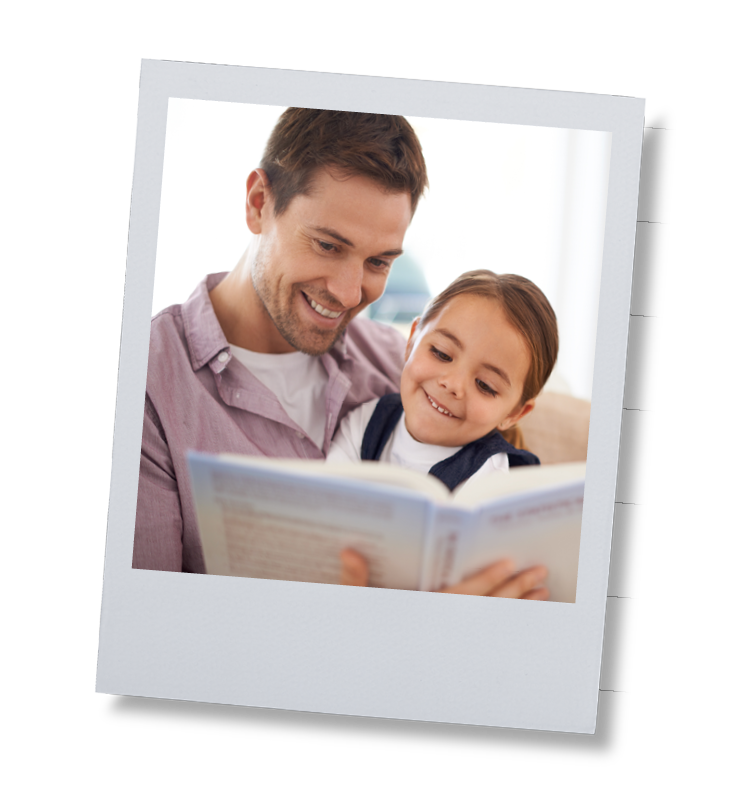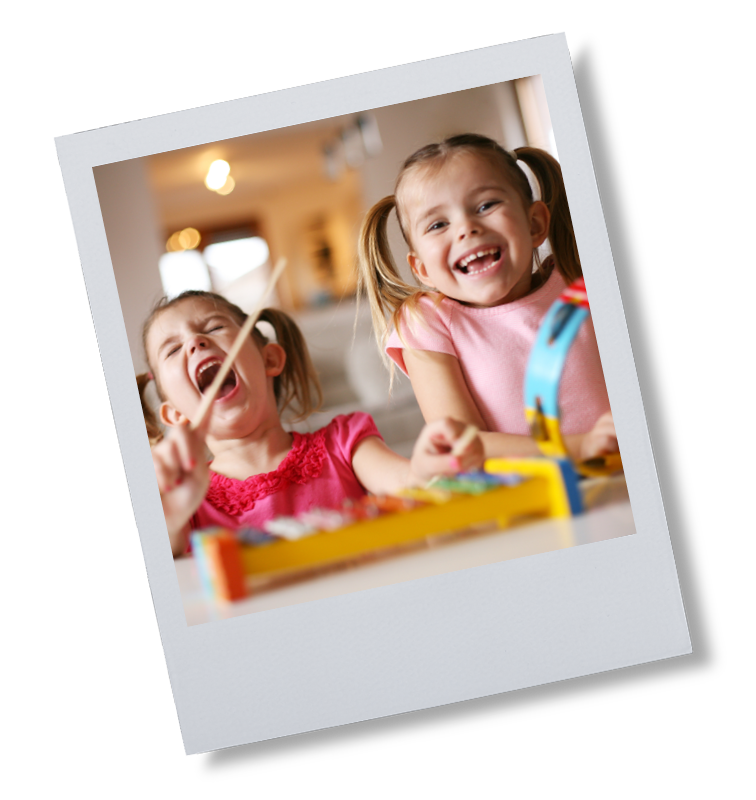 Get together and have fun
Being a parent or carer for babies and young children can be an incredibly busy and overwhelming time and it can be difficult sometimes to get out and do something fun – a visit to your local library will give you and your child a great opportunity to get out and about, to try something different and to make some new friends.

"Our libraries are perfectly placed to provide a warm welcome and somewhere for parents and carers to come together and support each other through what can sometimes be a challenging time. We recognise how important it is to create a routine, to get out and about and to meet people going through the same experiences as you, and believe a regular visit your local library is the perfect place to start!"
Kate Leonard
Health and Wellbeing lead for the Society of Chief Librarians (Cymru)
and Libraries Development Manager at Aura Leisure and Libraries

Want to know more?
Please fill out your details in the form below to be put in touch with your local authority.