Classic Welsh Read
April 16, 2015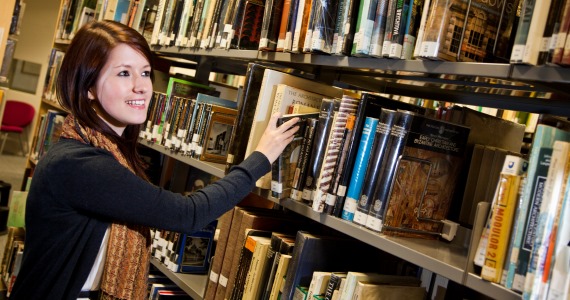 What is a classic? Do you have a favorite book that you consider a classic? If so, there is a campaign launched today that asks readers across Wales to nominate their classics for inclusion in a list that will be distributed to libraries, bookshops and colleges to encourage others to read and enjoy them.
The campaign is a partnership between SCL Wales, the Welsh Books Council and Welsh Literature. A Panel of members representing these organizations will select the list from the nominations received and agree on the inclusion of recognized classics.
There is an opportunity for readers throughout Wales to nominate books – a novel or collection of short stories called –through their library or local bookshop. There are prizes to for the entries which offer the best reason for their nomination – the chance to win a luxury meal or fifty pounds.
Jane Sellwood on behalf of the Society of Chief Librarians Wales said
"Public libraries offer a range of high quality literature in Welsh and English to readers. While there are a number of lists to guide readers to the classics, old and new, in English there are no similar lists of Welsh language titles or English Writing in Wales – this is a gap that needs filling.
The production of a list – with the help of readers-  will promote reading, stimulate discussion around what is a 'classic' and suggest material for 'new' readers. Libraries throughout Wales are ready to collect readers' nominations and to support this exciting campaign. "
Elwyn Jones Chief Executive of the Welsh Books Council added :
" While the Council will support and promote the work of contemporary writers it is always important to us also remember the classics are being read and enjoyed by readers of roof after roof. So it's great being back this campaign throughout Welsh library authorities and is a good example of co-operation to promote books and reading. "
The Welsh Classic campaign launched on Book Day March 5th and runs until the deadline for nominations at end of May. Readers who want to nominate a book can collect a form from their library or local bookshop or get copies from the following web sites: -llyfrgelloeddcymru.org, the Welsh Books Council and Literature Wales or using the twitter hashtag #WelshClassic or email tynewydd@literaturewales.org.
For further information please contact
Hywel James   Principal Librarian  Gwynedd Library Service
01286 679463   HywelJames@gwynedd.gov.uk