Christmas Opening Hours at Your Library
December 24, 2015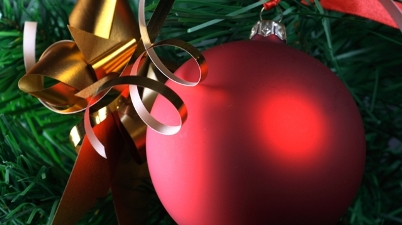 To find out when your library will be open (or closed) over the festive period, click on Find Your Library and follow the links to your local library service.
Don't forget to let us know what you are reading over Christmas and check back here for details of events and activities taking place across Wales in 2016.
Best wishes to everyone for Christmas and the New Year.